Planning a vacation with your kids can be overwhelming. Crossing time zones, driving directions, schedules, and finding time to do everything can take the magic out of a trip pretty quickly. Here are just a few ways Informant can help you keep the wind in your sails!
With the ability to pull up driving directions with Informant, you can keep an eye on your schedule and still navigate to your destination with ease.
You can also use Informant's location services to see all of your activities for the day on the map to plan your trip times more accurately. Is your lunch destination closer to a certain attraction? Find out by selecting the map icon in your Focus View for the day and see a pin for each thing you have planned with a location attached.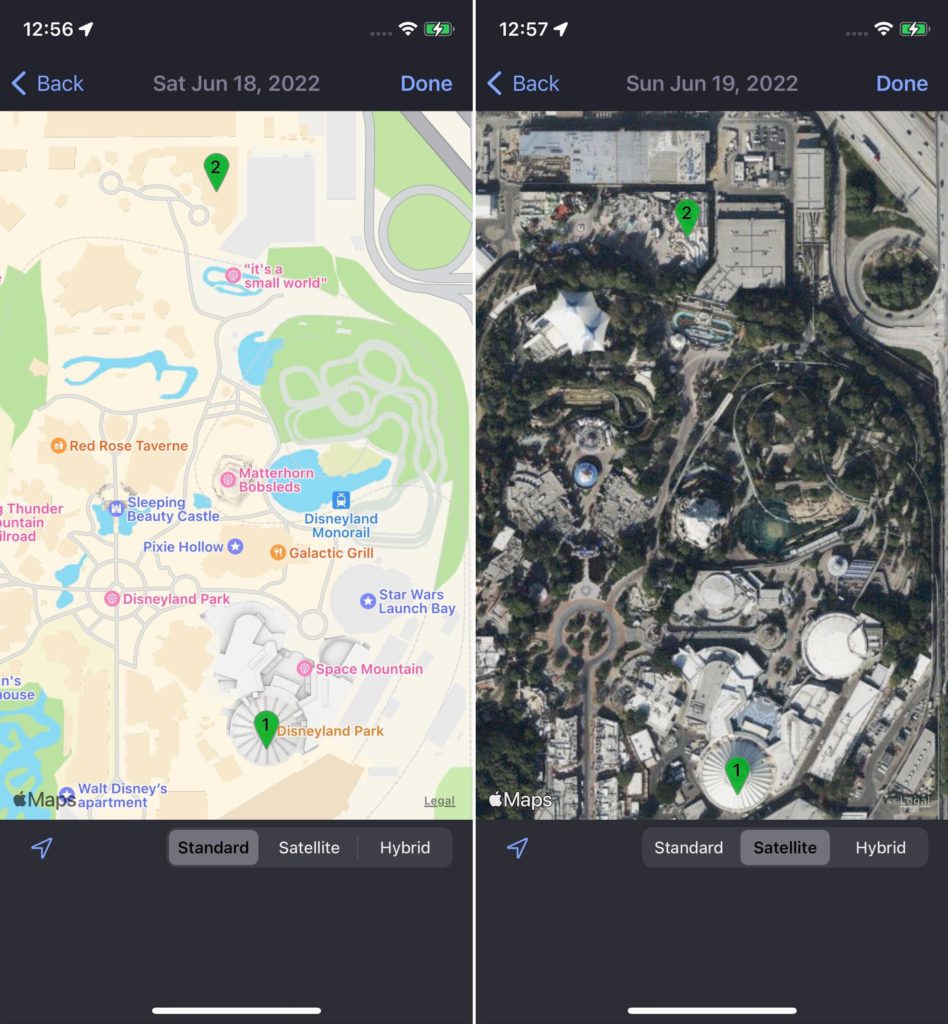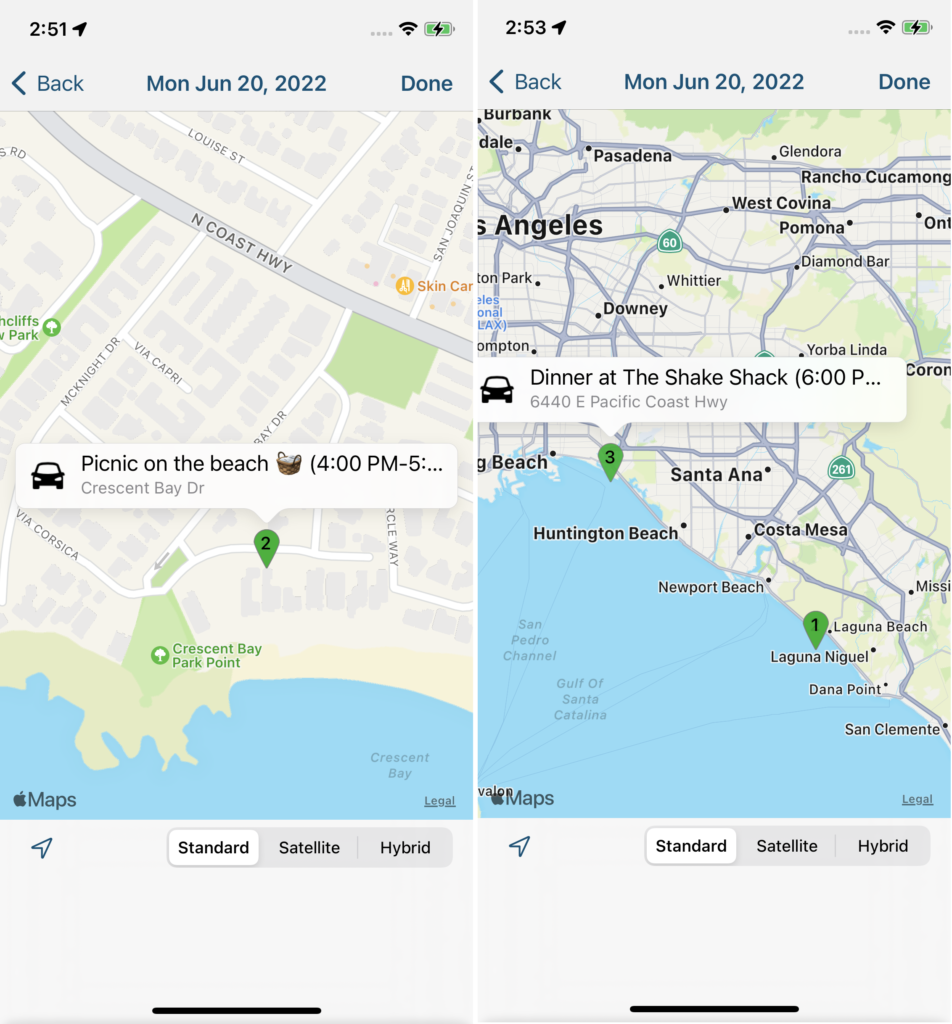 You can learn more about our location services here:
Crossing Time Zones can make planning any vacation tricky but using Informant's Travel Assist can help make sure you can plan ahead accurately in your destinations own time zone.
To create a new trip using Travel Assist in iOS, go into your Informant Settings>Calendars, Triggers, and More and select Travel Assist.
In Android, go into your Informant Settings>Travel Assist.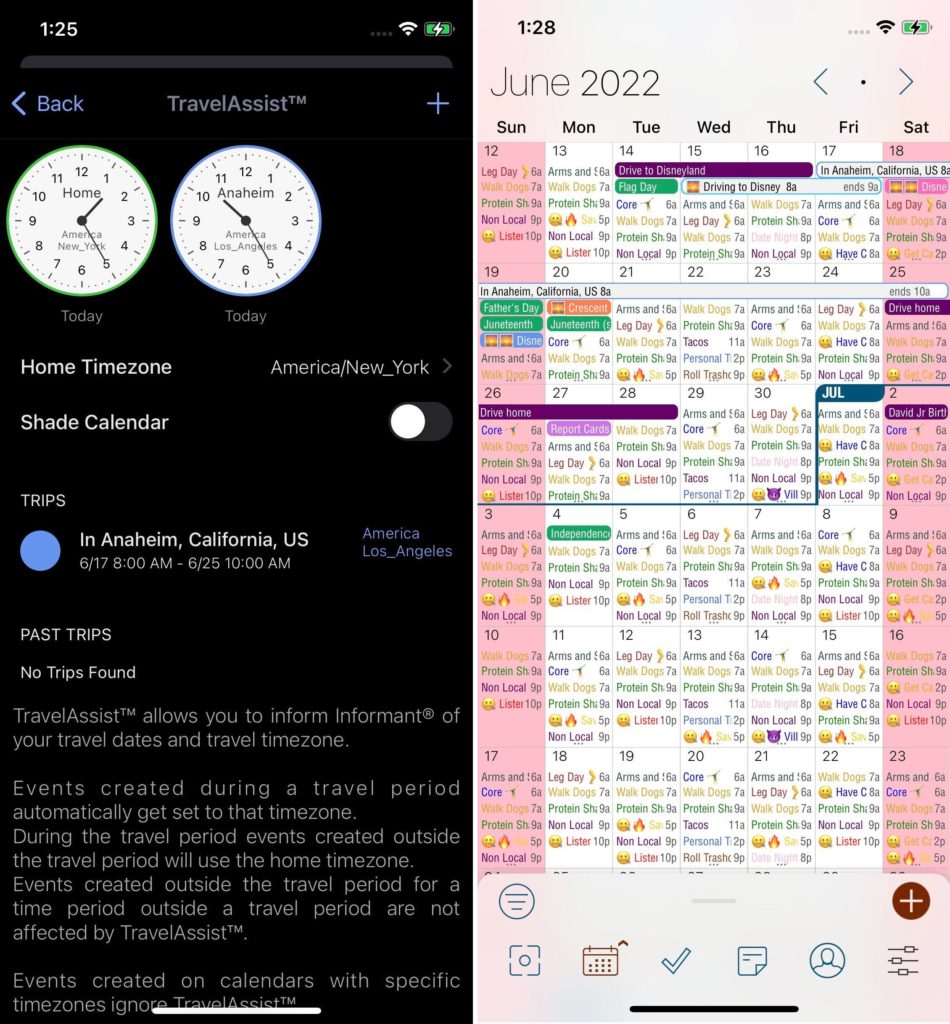 You can get more information about our Travel Assist feature here:
When you are planning a vacation with multiple daily activities, Informant's project feature makes it easy to your days planned out all in one place.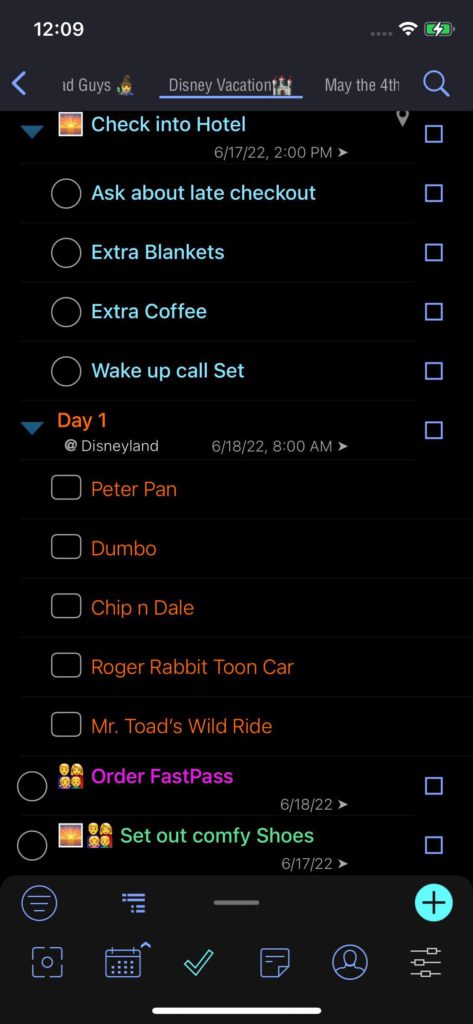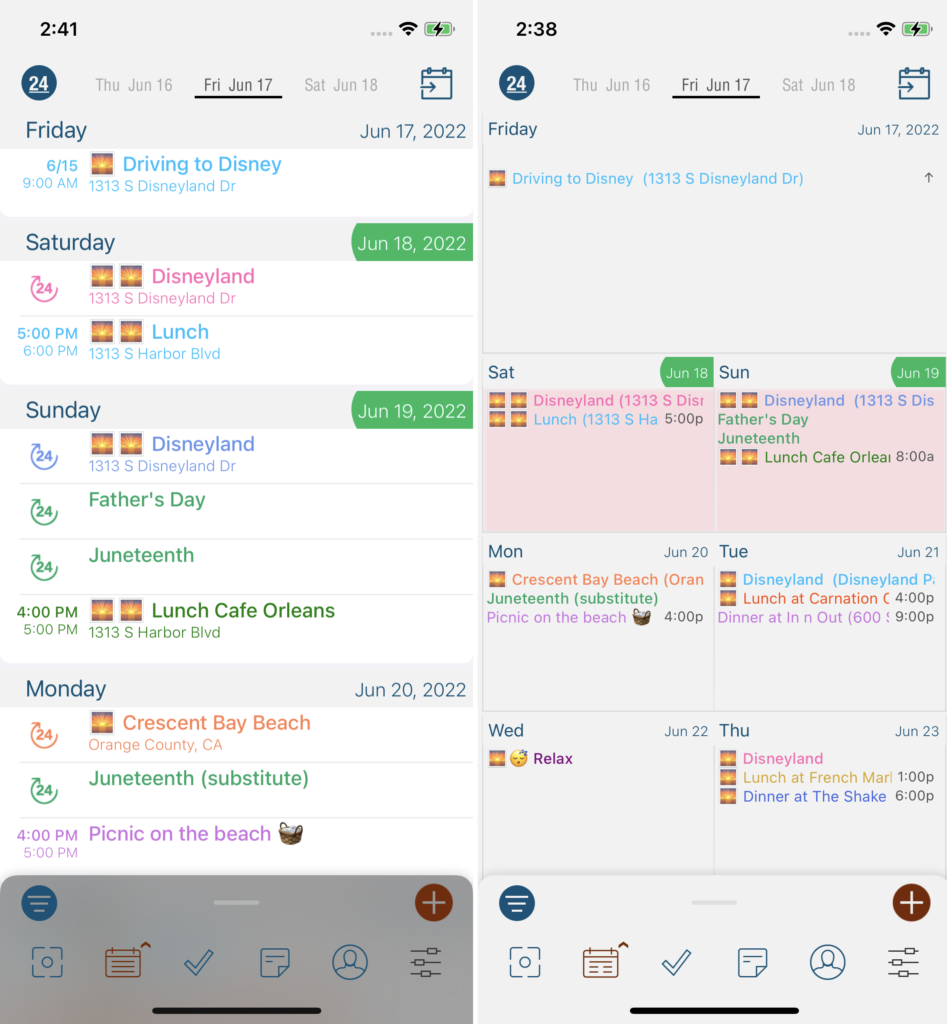 Informant helps you spend more time enjoying your vacation and less time stressing out about every little detail. Vacation magic in the palm of your hand.