About Our Team
Small Company. Big Jobs.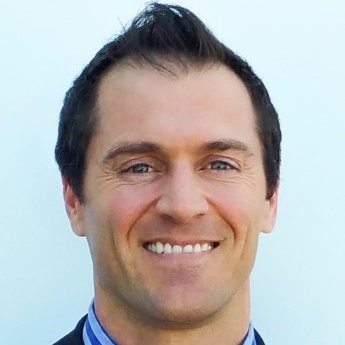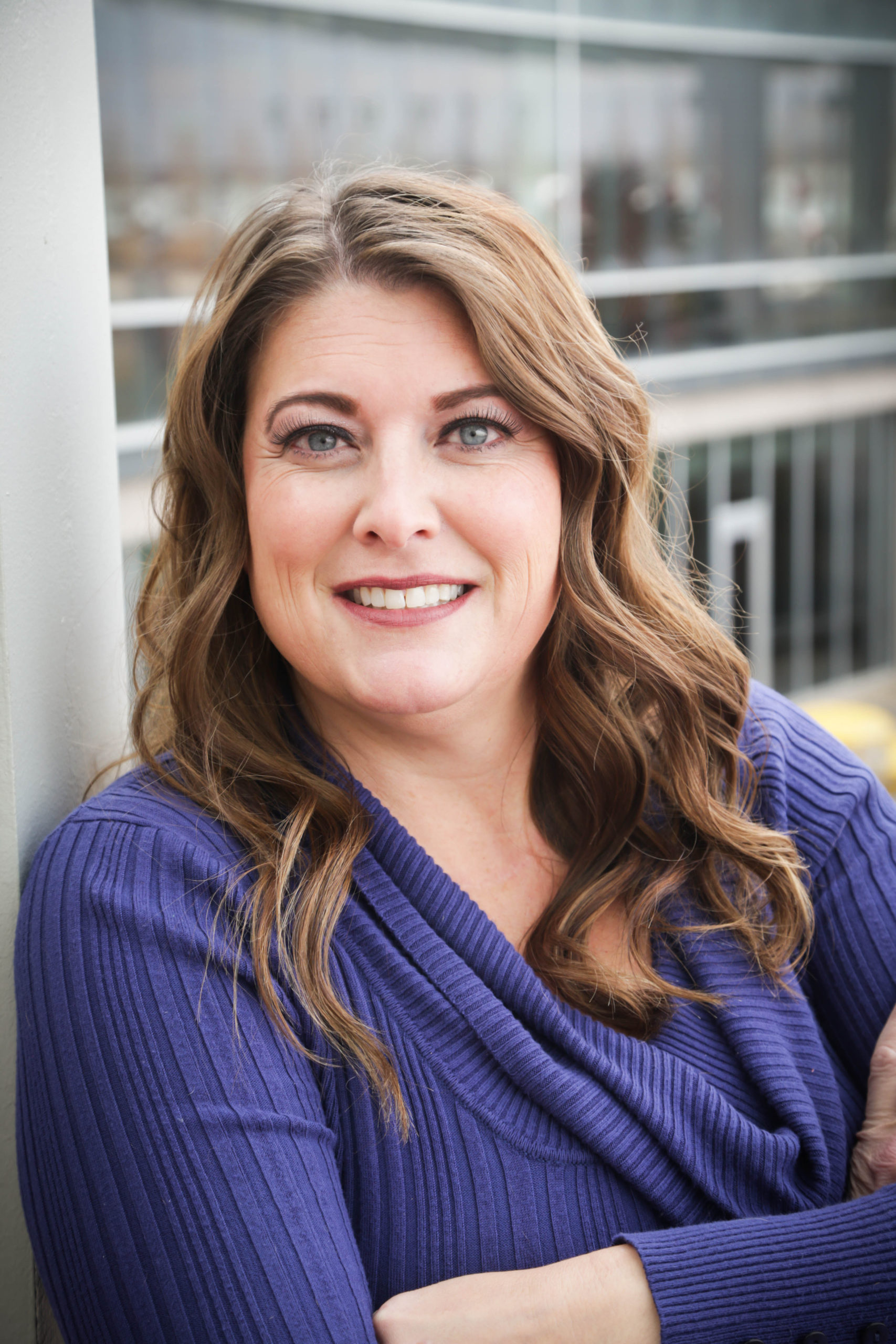 Melissa Barker
Operations Director  Product Manager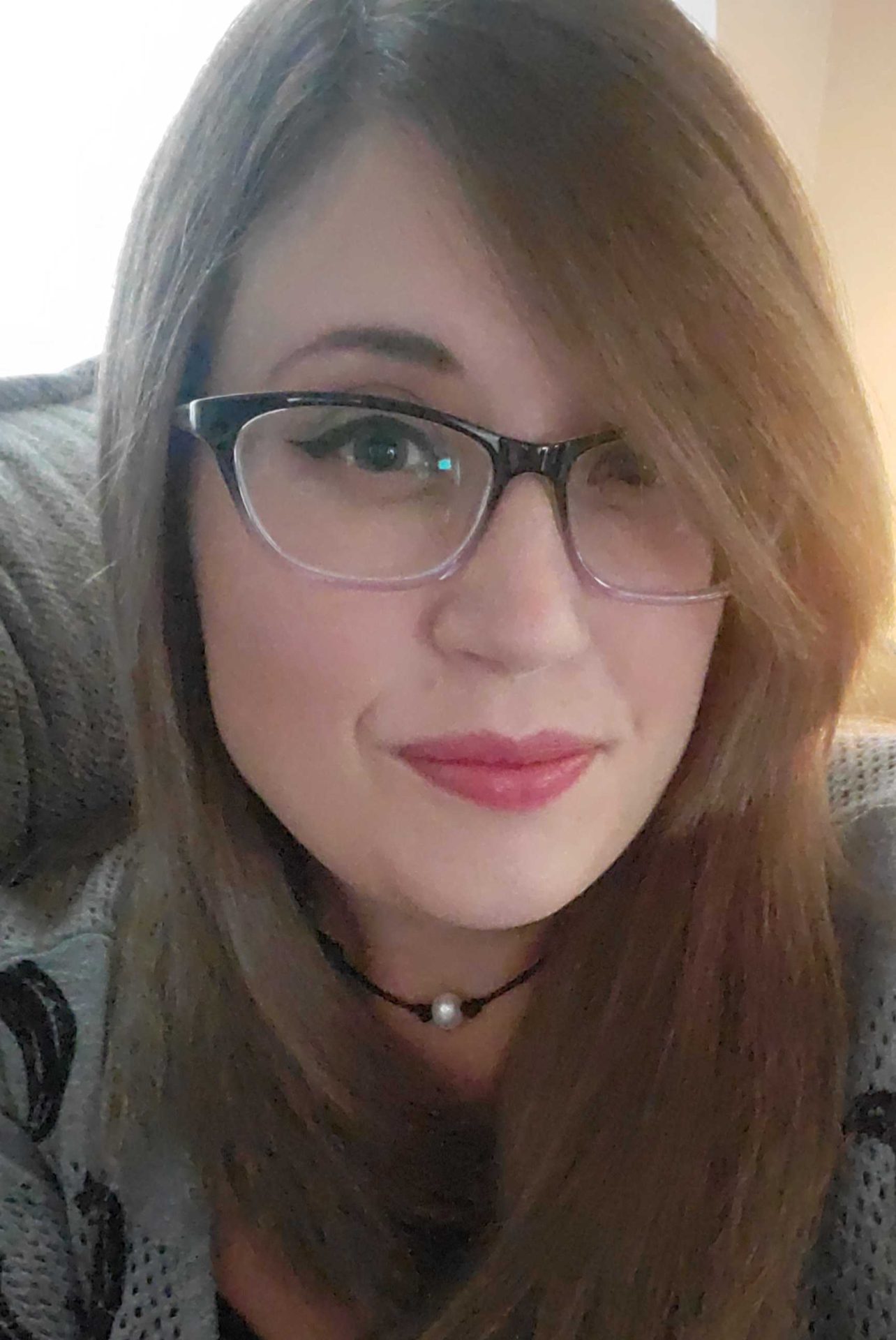 Jennifer Pattarini
Product Owner  Support Technician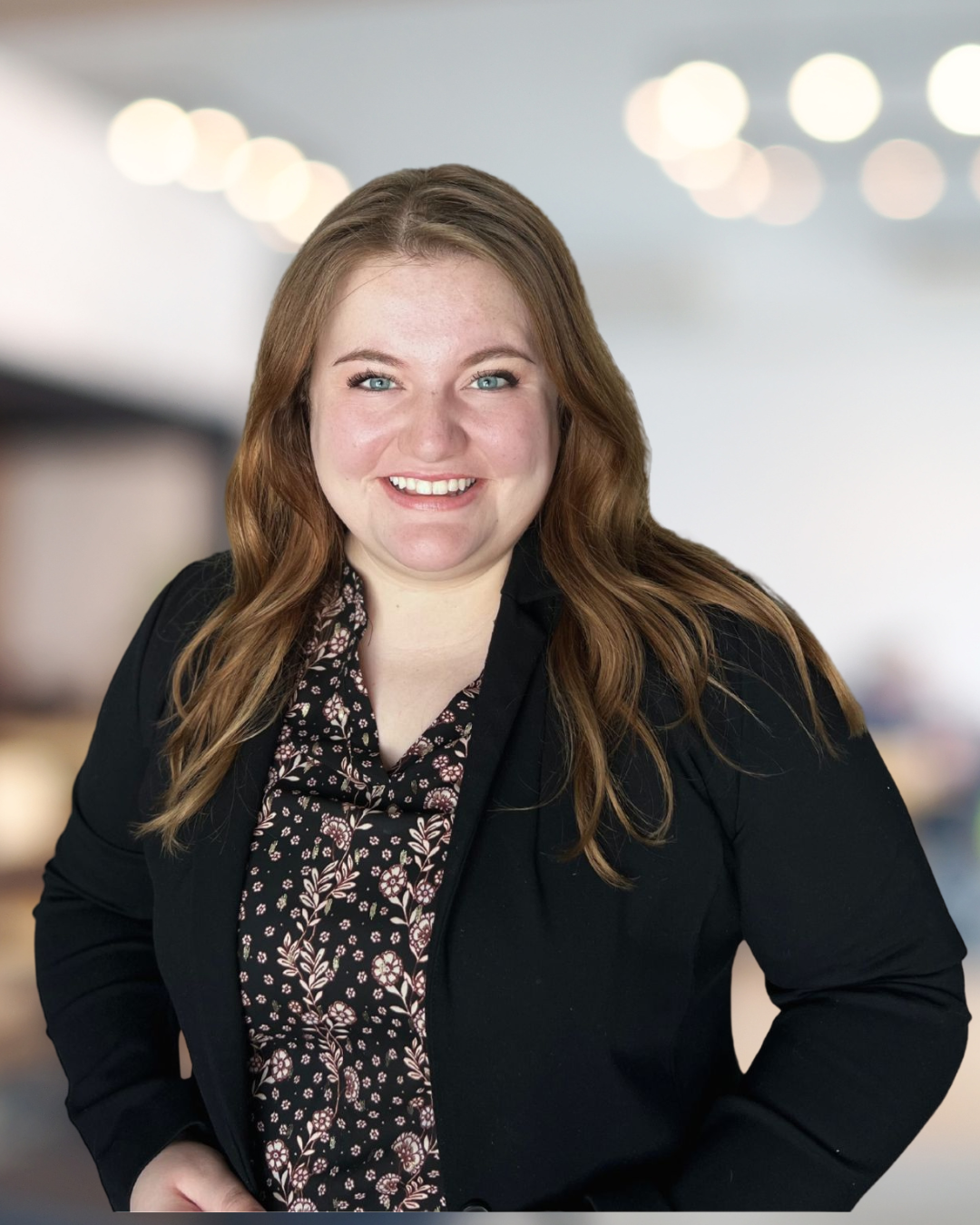 Megan McLean
Marketing Manager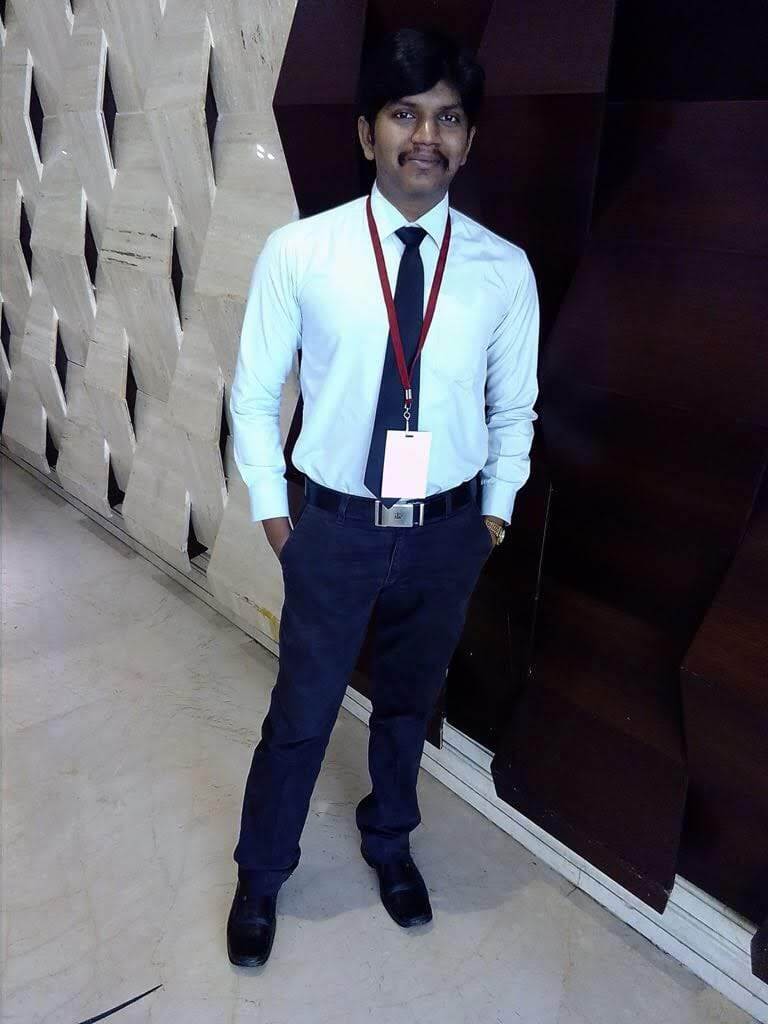 Timothy Bas
Lead iOS Developer
Recent Blog Posts
Learn from the top thought leaders in the industry.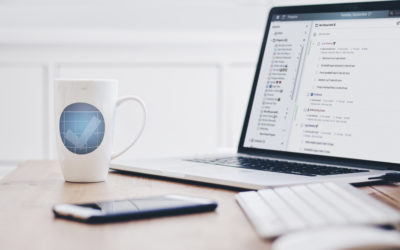 Try it Today! Are you one of those people who constantly feels like there aren't enough hours in a day? Do you struggle to keep track of all your plans, tasks, and deadlines? If so, Pocket Informant might be just what you need! This powerful calendar application can...