About Our Team
Small Company. Big Jobs.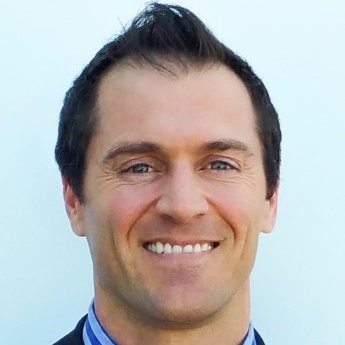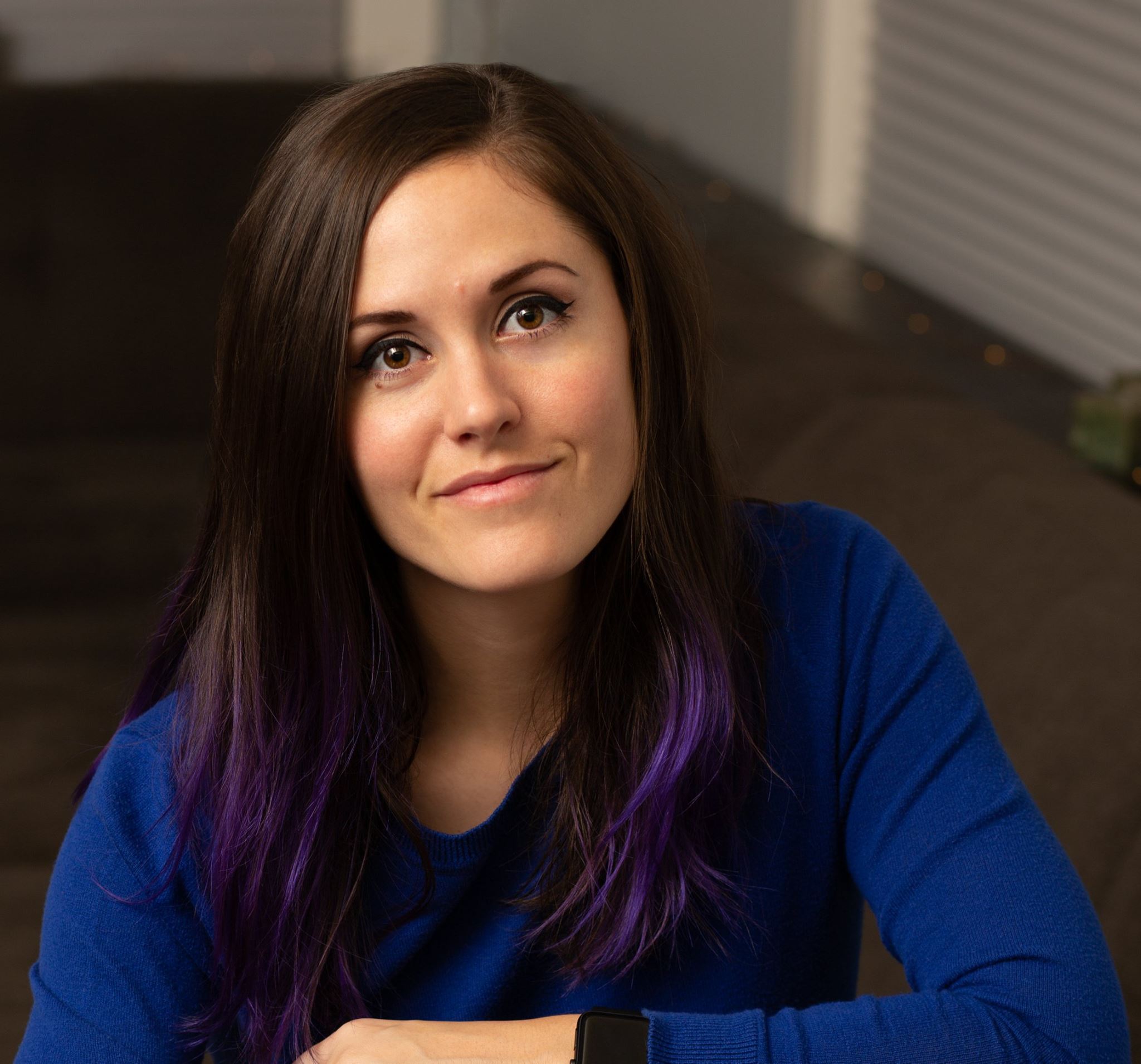 Jen Hardin
Project & Product Manager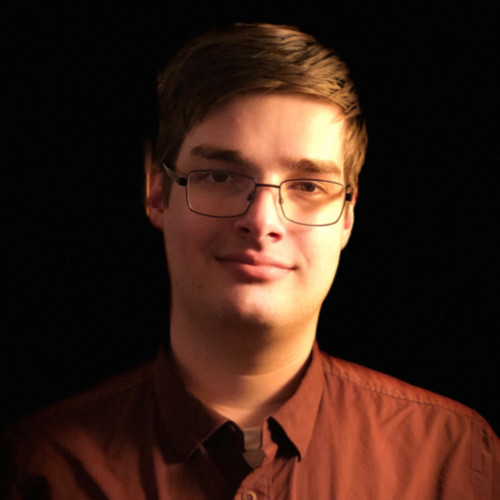 Stephen Kac
iOS & macOS Engineer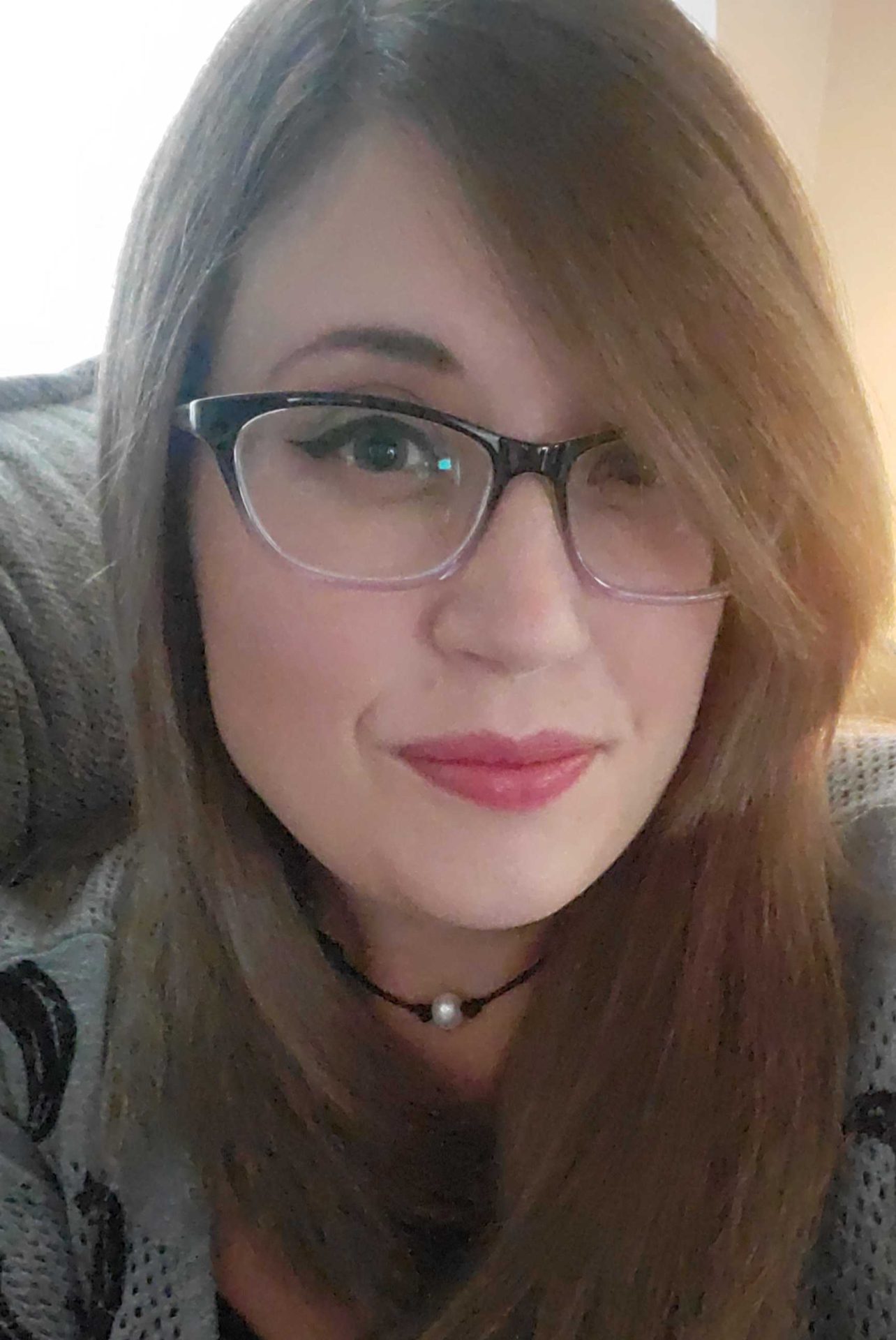 Jennifer Pattarini
Support Technician
Recent Blog Posts
Learn from the top thought leaders in the industry.
It can be tough to choose a Calendar and Task app that fits all of your needs. Why use Informant when you can easily use the native calendar and task apps that are already installed on your device? We've made a handy comparison...