About Our Team
Small Company. Big Jobs.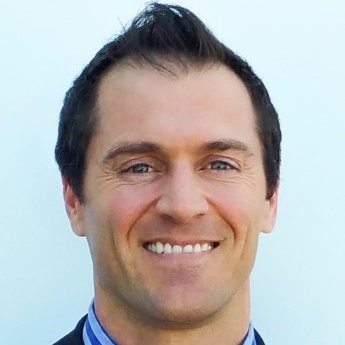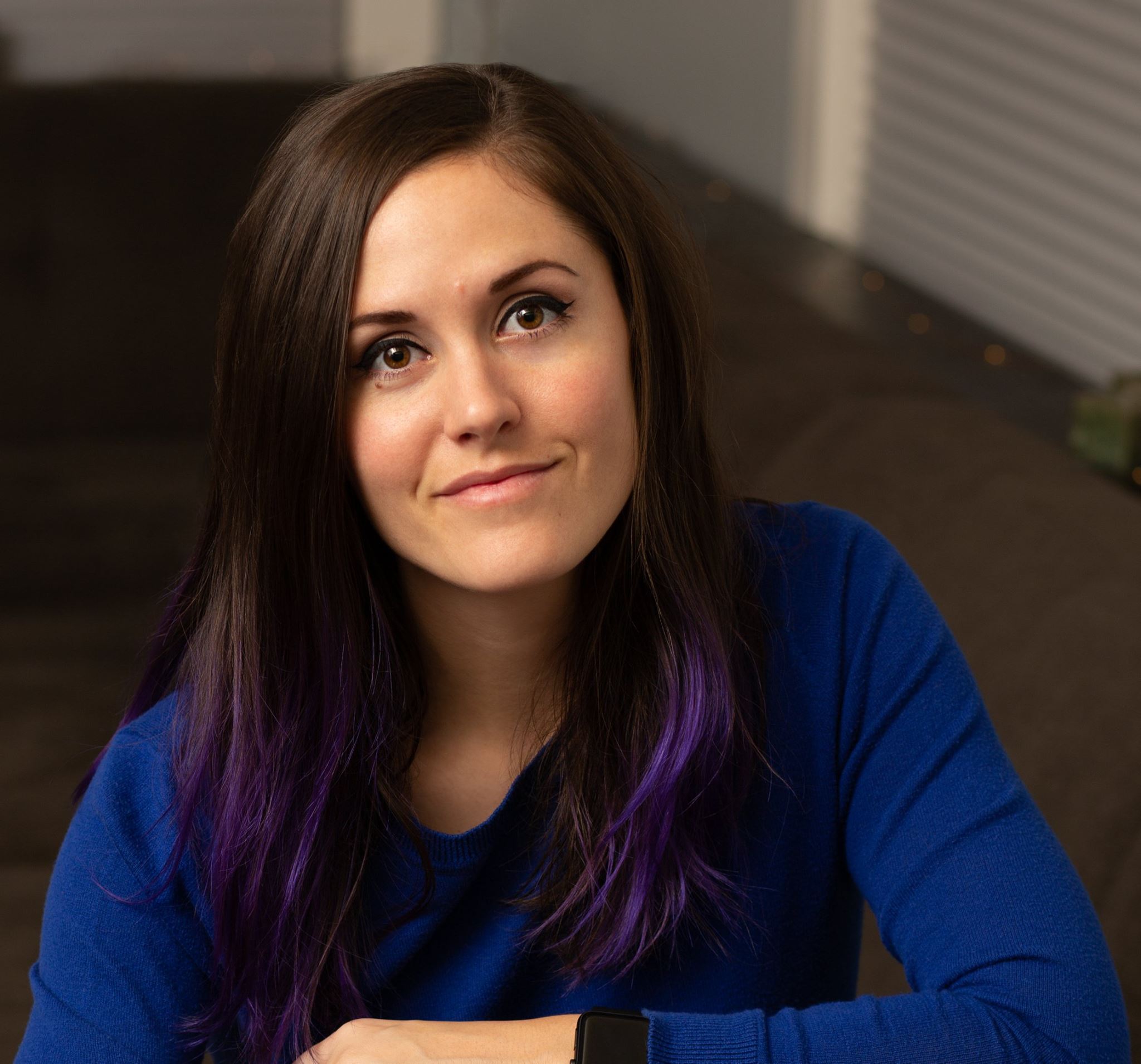 Jen Hardin
Project & Product Manager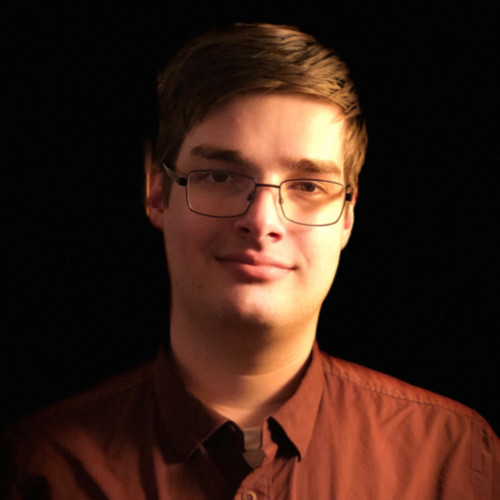 Stephen Kac
iOS & macOS Engineer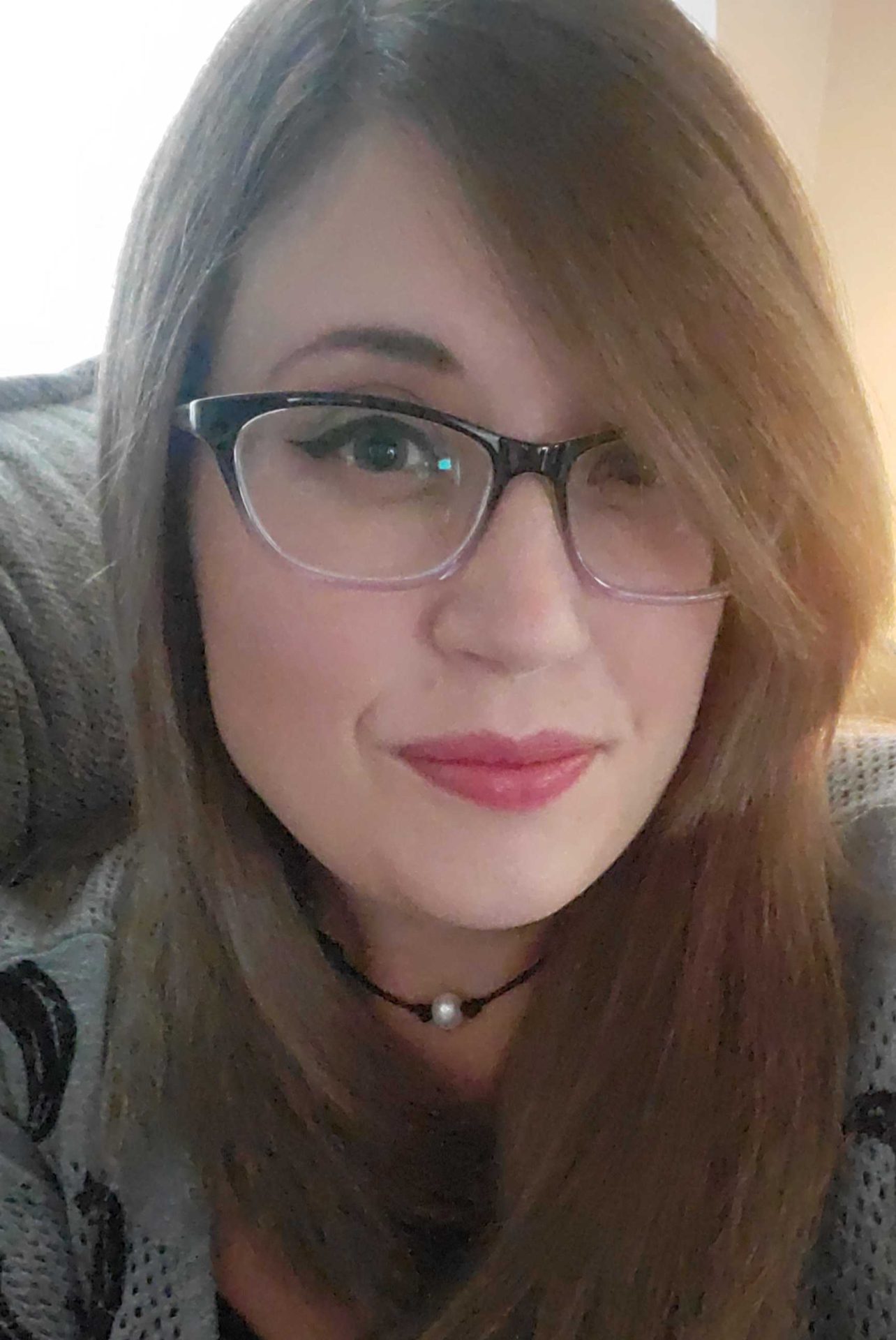 Jennifer Pattarini
Support Technician
Recent Blog Posts
Learn from the top thought leaders in the industry.
The Add URL field within Informant *events and tasks has many ways it can be used. See the following examples: Make a phone call: tel:Eg, tel://4445557777 - when clicked a popup will appear that will ask if you'd like to contact that number Go to a websiteEg,...