About Our Team
Small Company. Big Jobs.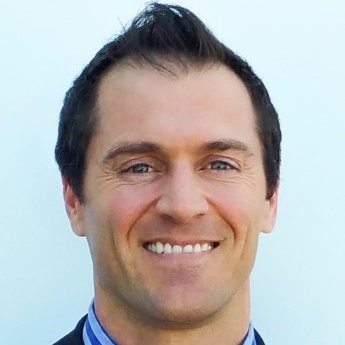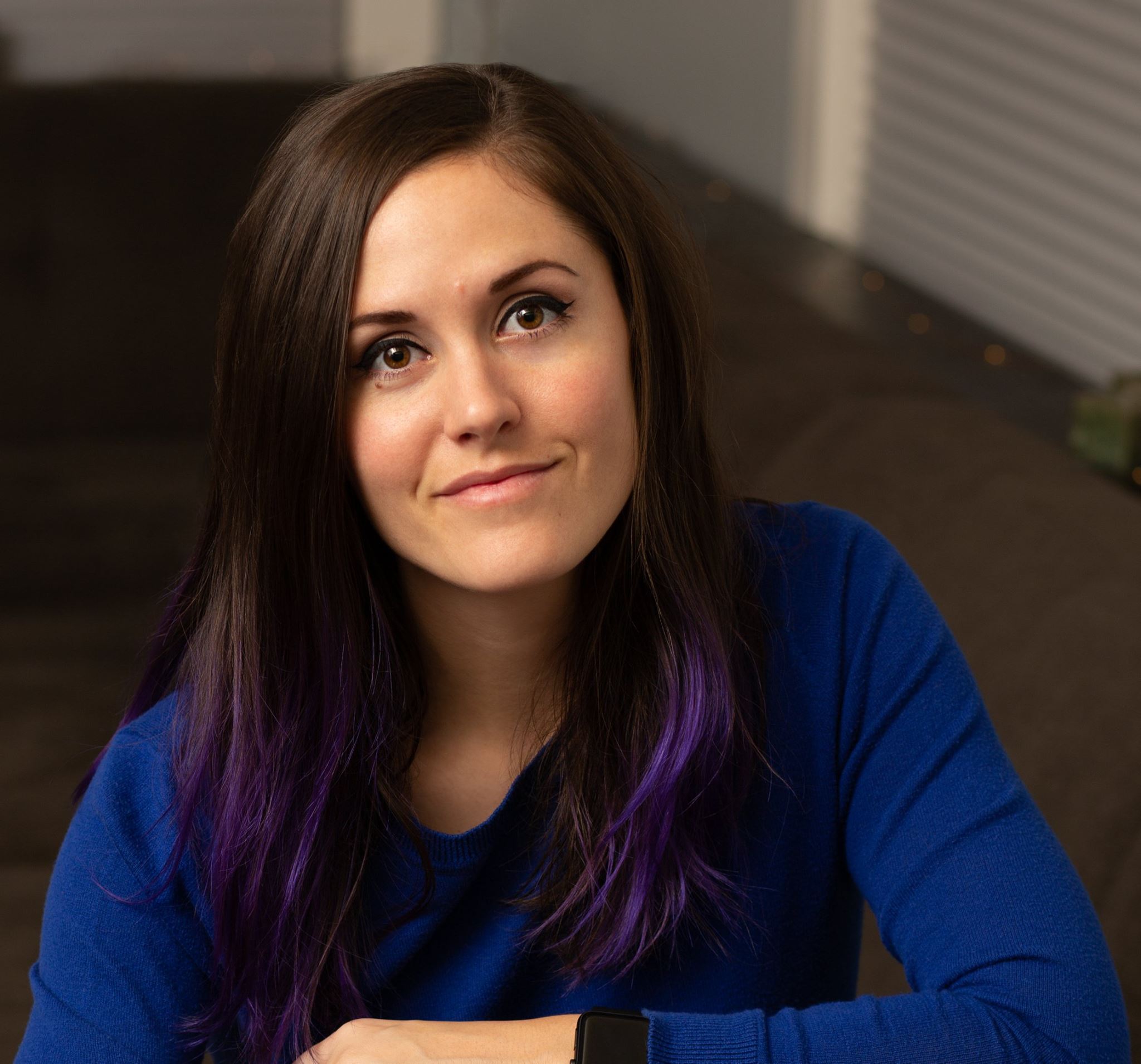 Jen Hardin
Project & Product Manager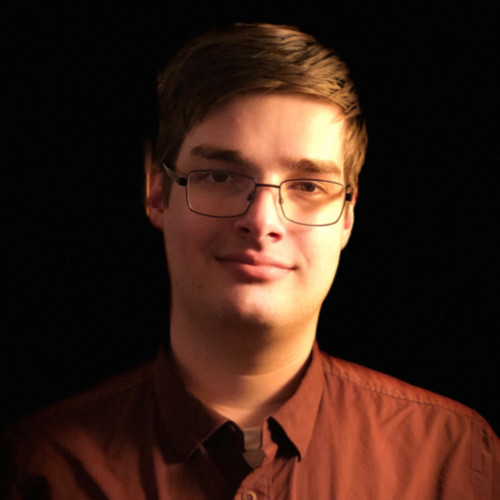 Stephen Kac
iOS & macOS Engineer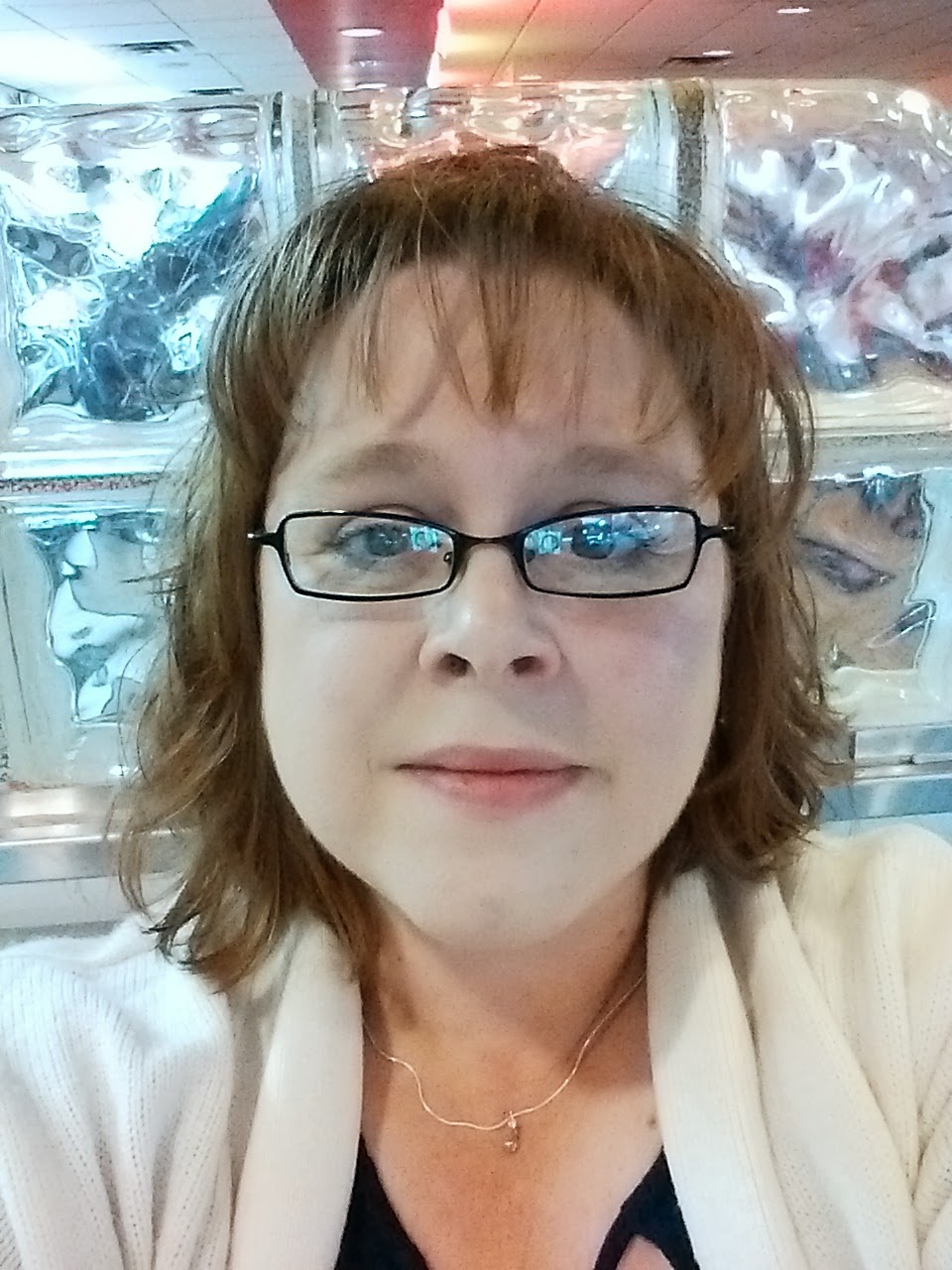 Tabetha Moore
Support Technician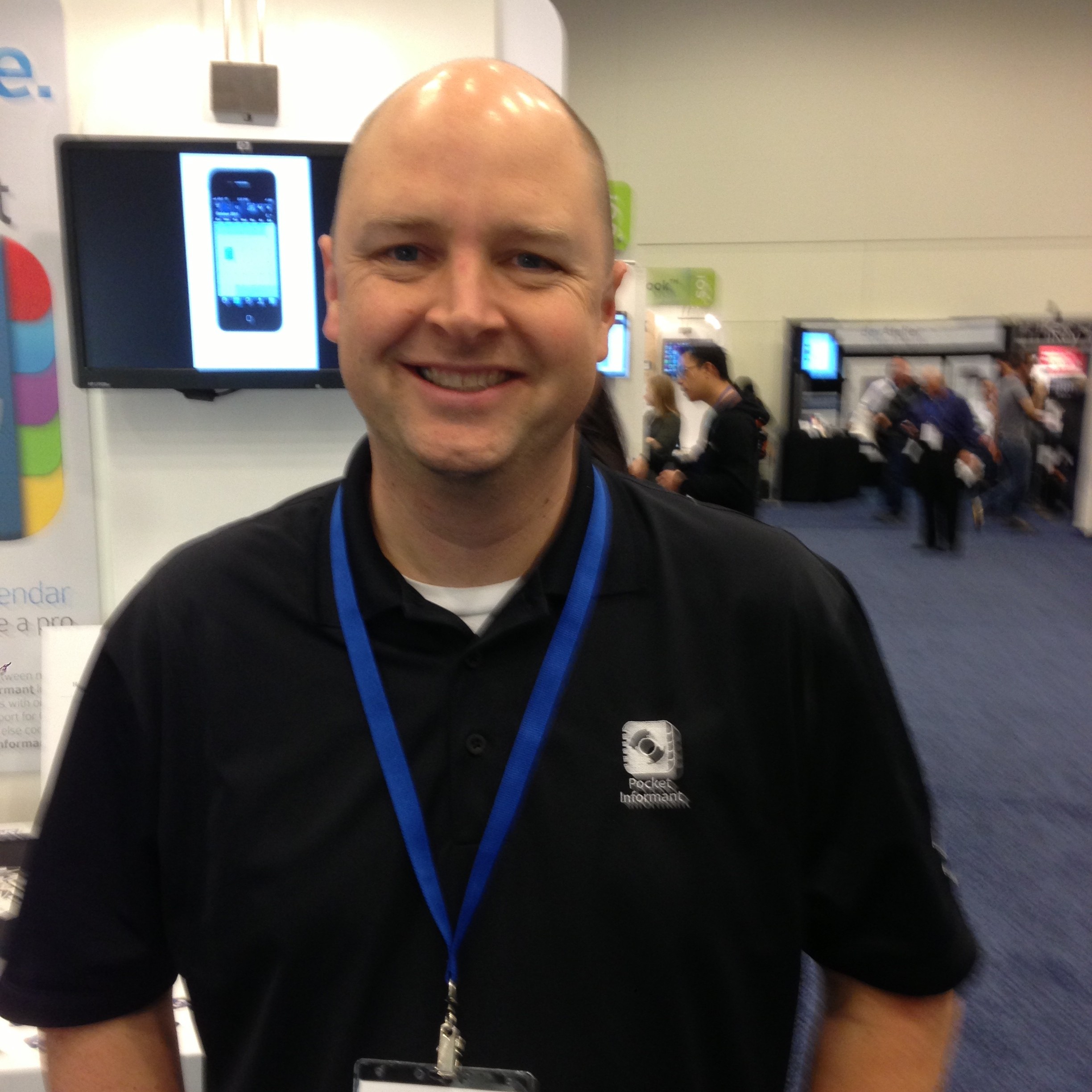 Chris McSorley
iOS & macOS Engineer / Consultant
Recent Blog Posts
Learn from the top thought leaders in the industry.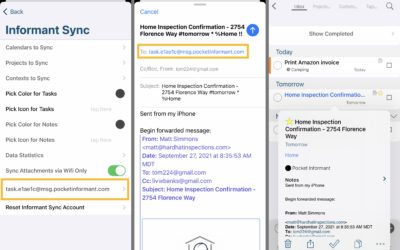 Email to task is a robust feature in Informant that allows a user to easily create a task with customized properties that contains the entire body of an email in both rich text and basic text formats. If you ever find yourself receiving an email and then opening...