Did you know Informant has a number of different ways to utilize the benefits of advanced location support features?
Driving directions
One of the main basic features of location services is pulling up driving directions directly from the event you have saved in your calendar. Once you've created an event and added a location, you can tap the event and pull up the quick view window. From this window, you will tap on the location listed. This will bring up your Map. Tap the pin on the map, and then tap the car icon that appears in the left. This will bring up your driving directions.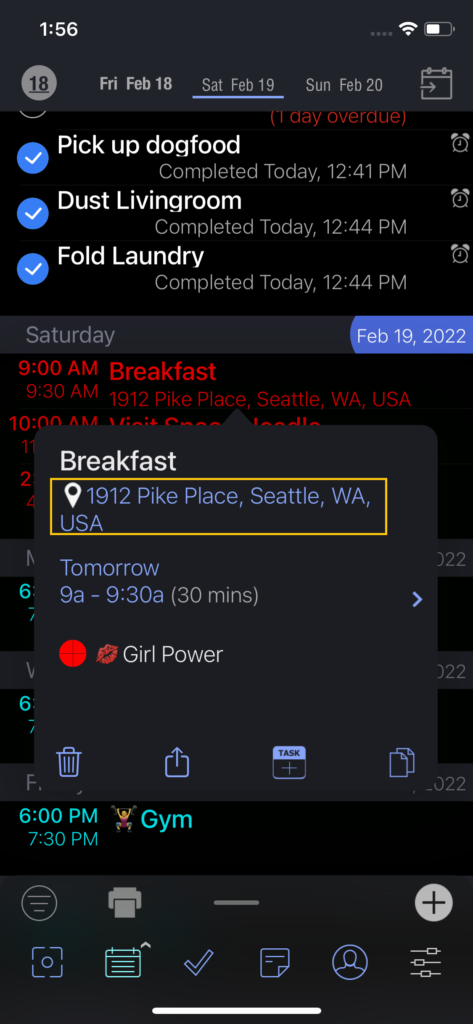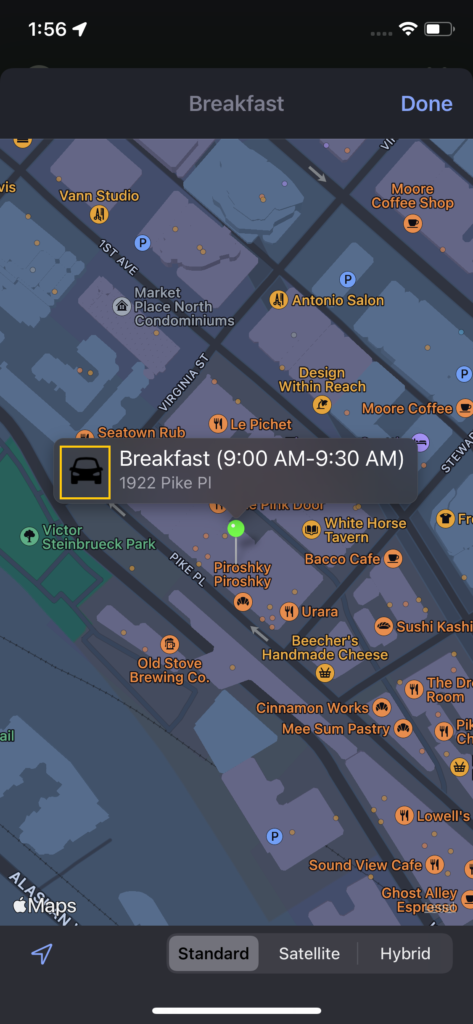 Location based tasks
If you're anything like us, just having driving directions isn't enough. How many times have you gone out and come back home only to realize you were in the exact area to pick up your dry cleaning, or grab that gift for your nephew's birthday party? Informant can notify you when arriving or leaving a location for specific tasks (Only tasks, this will not work for events).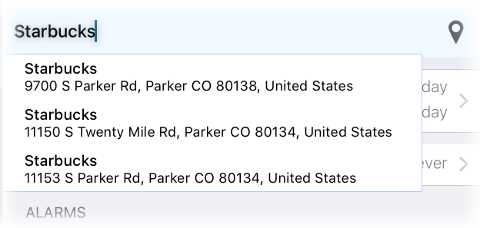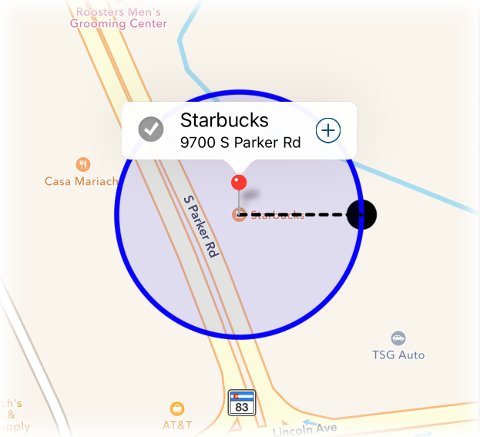 Check out this helpful FAQ on utilizing this feature: https://faq.pocketinformant.com/hc/en/3-pocket-informant/faq/302-how-do-location-based-tasks-work/
Focus view map
Another great location feature of Informant can be found in your Focus view. Any events that have been saved with locations attached will show on a map, with each location pinged on the map for a great overview of the day's events and locations. In your Focus view, simply tap the map icon in the View Selector.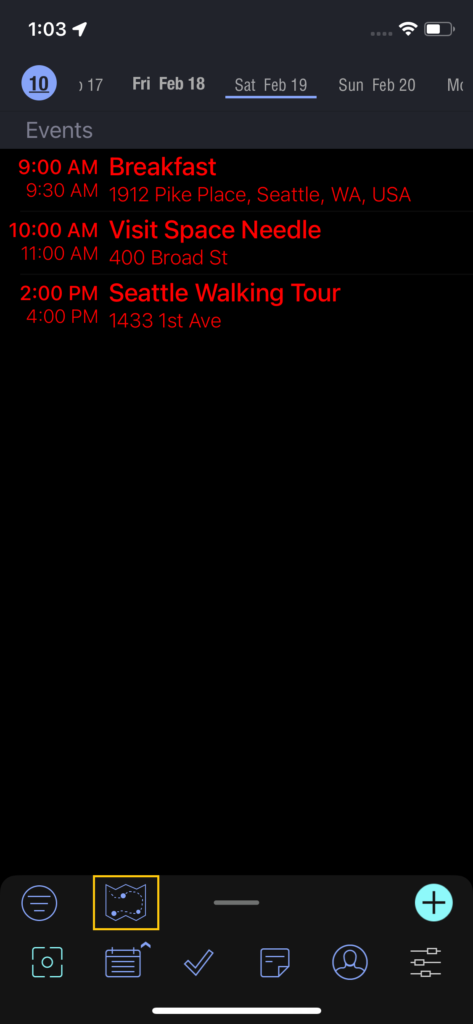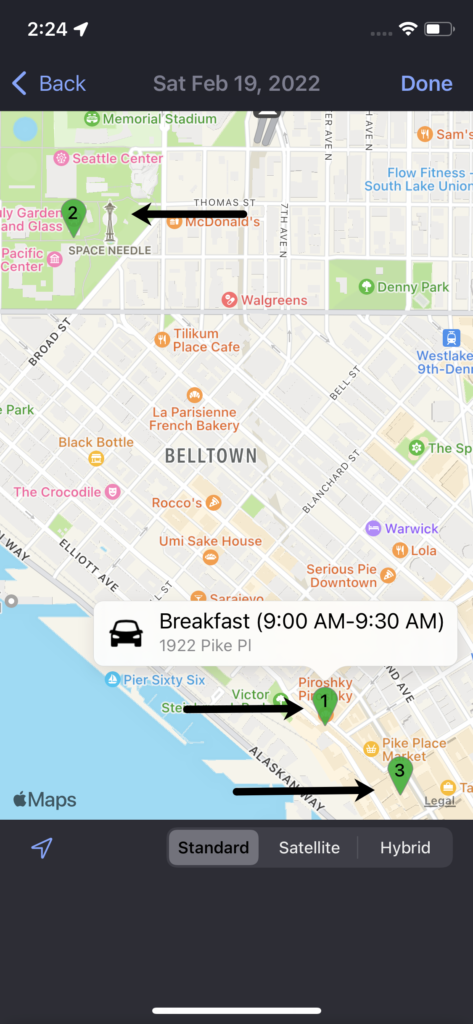 Contexts
Location-based contexts for tasks is also another great way to stay organized and reminded to complete certain tasks when in the area. Using contexts to alert you when you are near a task location is easy! Read more on how to use this feature in this FAQ – https://faq.pocketinformant.com/hc/en/3-pocket-informant/faq/346-how-do-i-use-a-context-in-my-tasks-1634155315/.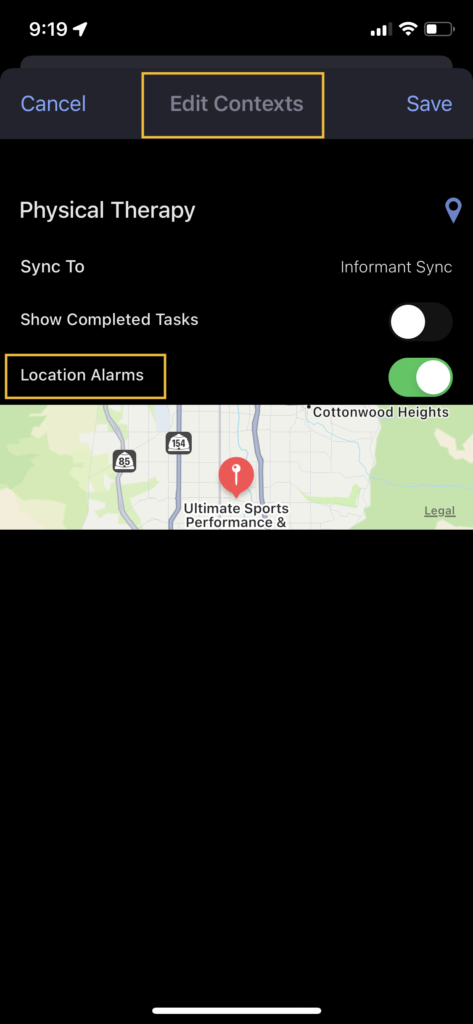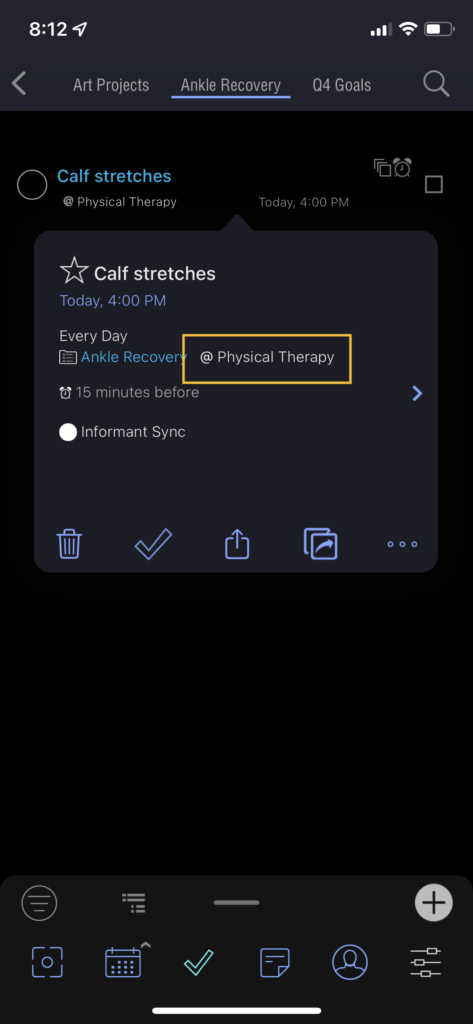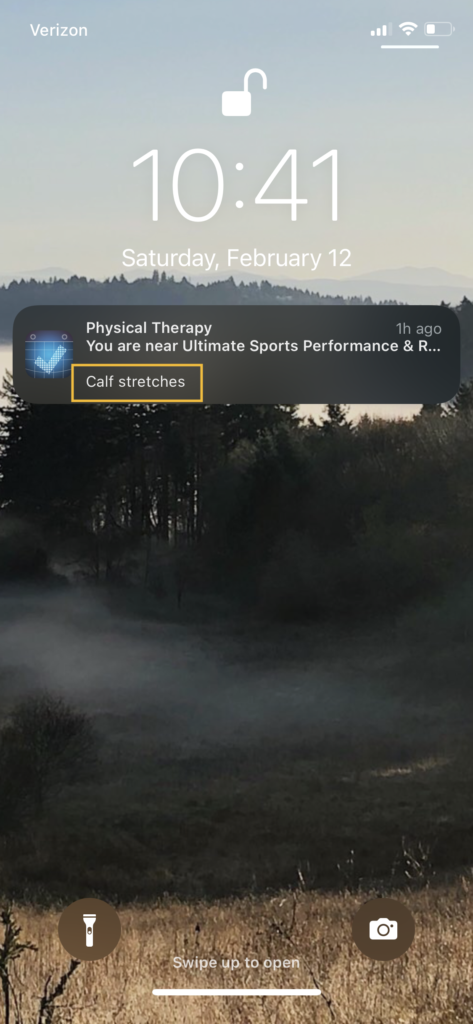 Bookmarks
Another simple way to keep track of important locations is by using bookmarks. Create a bookmark for your most commonly used locations for easy access!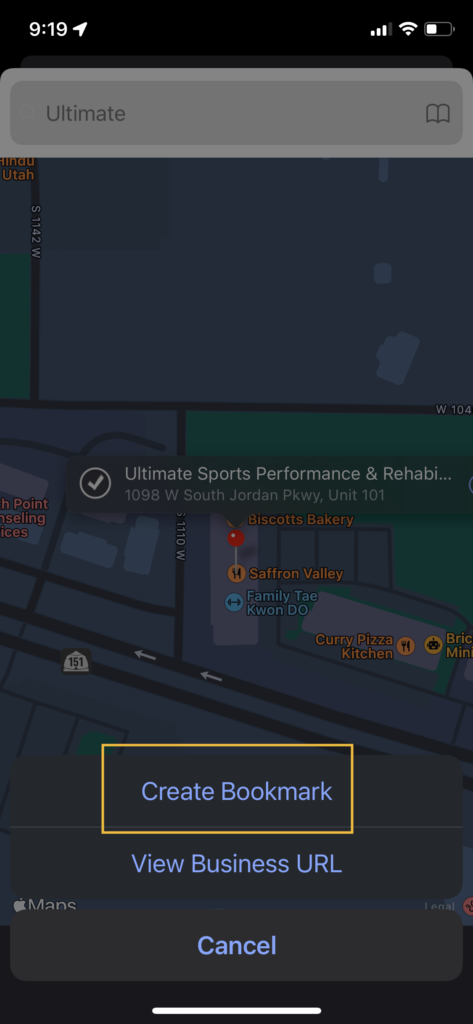 See more info about bookmarks here – https://faq.pocketinformant.com/hc/en/3-pocket-informant/faq/167-how-to-create-a-bookmark-for-common-locations/.
Informant makes sure that all of the information you need to get you from place to place is available directly from the app. Between driving directions, alerts for extra tasks in a certain area, and easily accessible bookmarks for all of your common locations, the only thing Informant can't do is make sure you only buy the things you put on your list!