The *new and improved* Pocket Informant app for Android
On October 19, 2020, we released this much anticipated new version of the Pocket Informant app for Android. We've redesigned the layout and updated the look to make it more sleek and functional.
This unique digital format goes beyond the limitations of paper calendar visuals by allowing multi-day events to smoothly and visually cross months and give you a real sense of the week you're in. It also gives you the ability to have the current week at the top of the screen so you see more of your future events. And the best part is unlike other calendars that try to bring together months – you won't get lost in what month you're looking at.
We've rewritten our Month View from scratch to be cleaner, faster, and unlike every other calendar app – we move beyond how paper calendars show your calendar. The Month View scrolls vertically and smoothly, showing each month with a dark line separating the months, and the month name as the first day.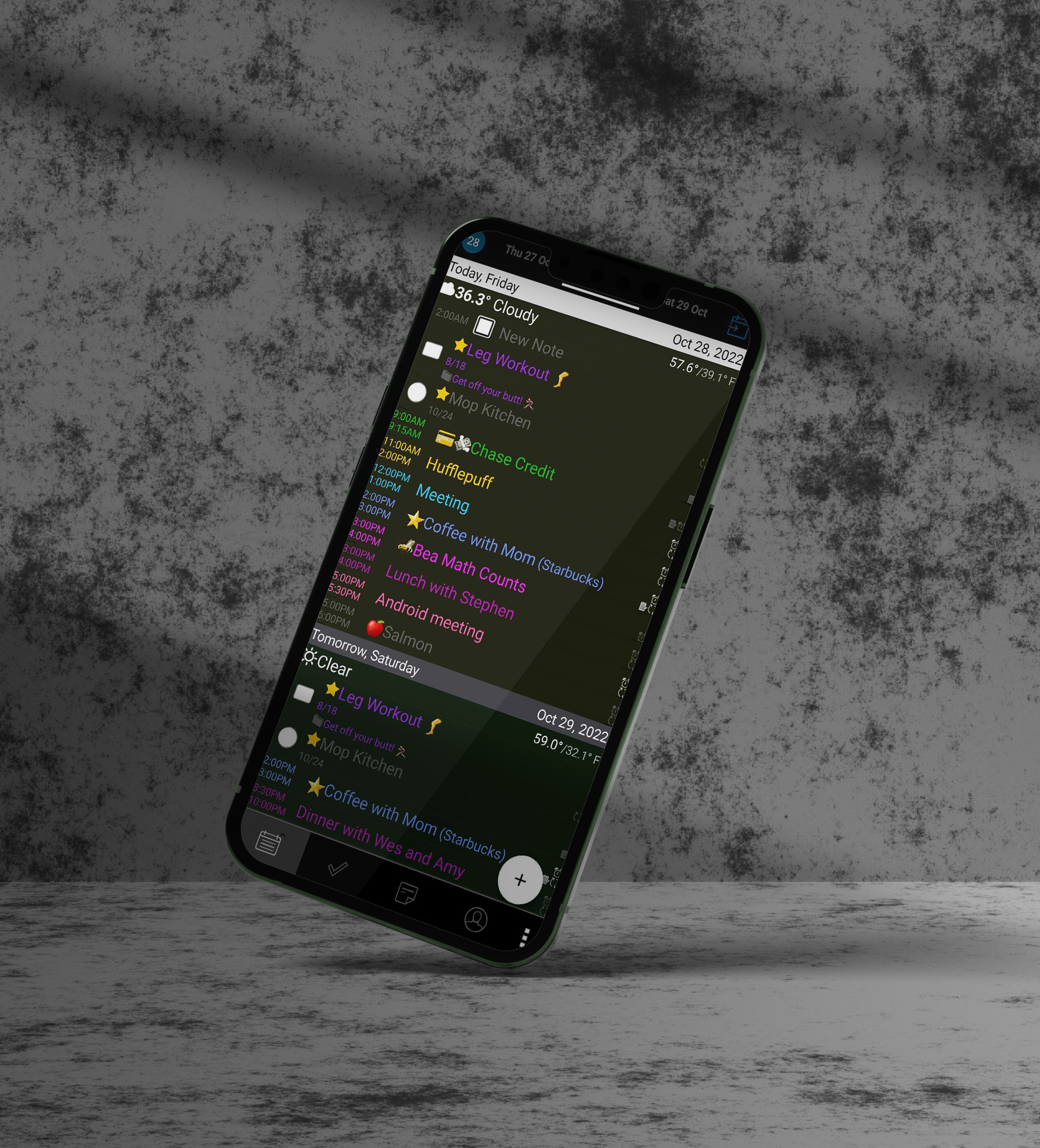 "Dark Mode"
Every super hero has their alter ego. Now Informant 5 has one too. We call it Dark Mode. Switch to dark mode to change all of your screens to a dark background.  Dark Mode comes in super useful in low light situations like in a movie theater, or in the bedroom when you need to sneak a peak at your schedule or capture that midnight inspiration without disturbing by lighting up the room.
Completely Redesigned
Informant 5 introduces SmartBar navigation—our best, most usable interface yet! We've made it even easier to navigate to all of your favorite calendar views as well as the Tasks, Contacts, Projects, and Focus view.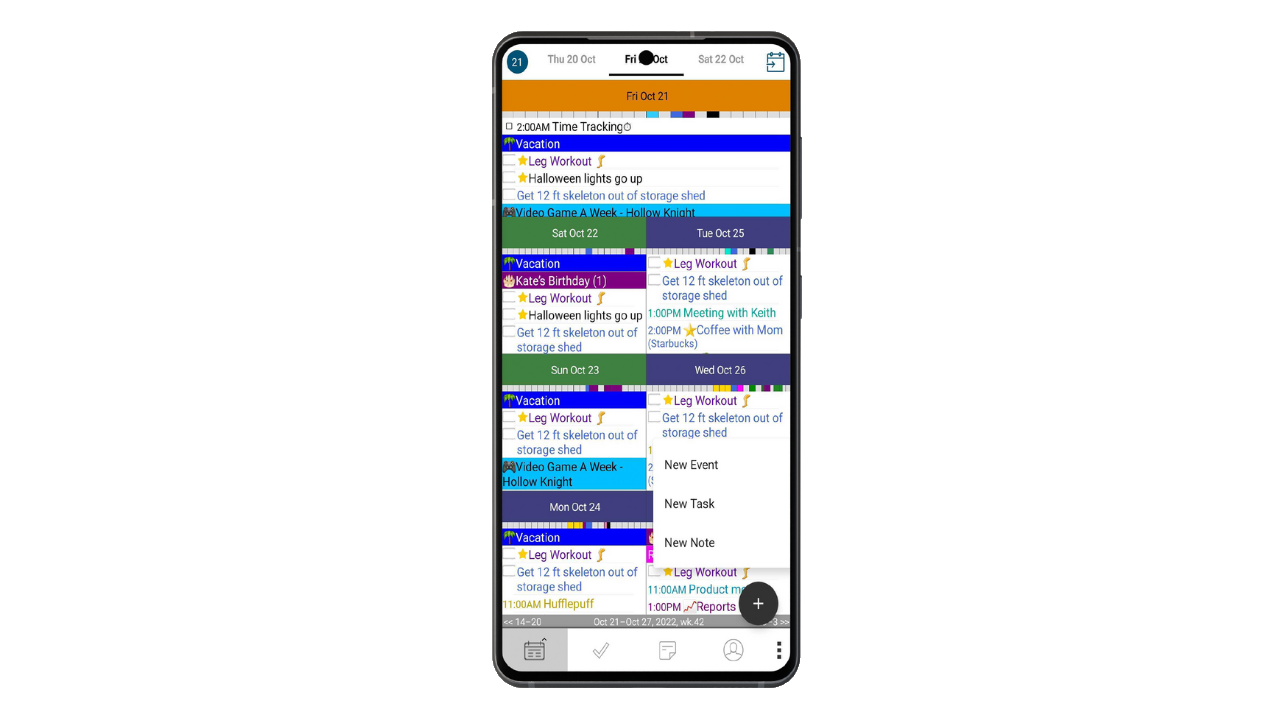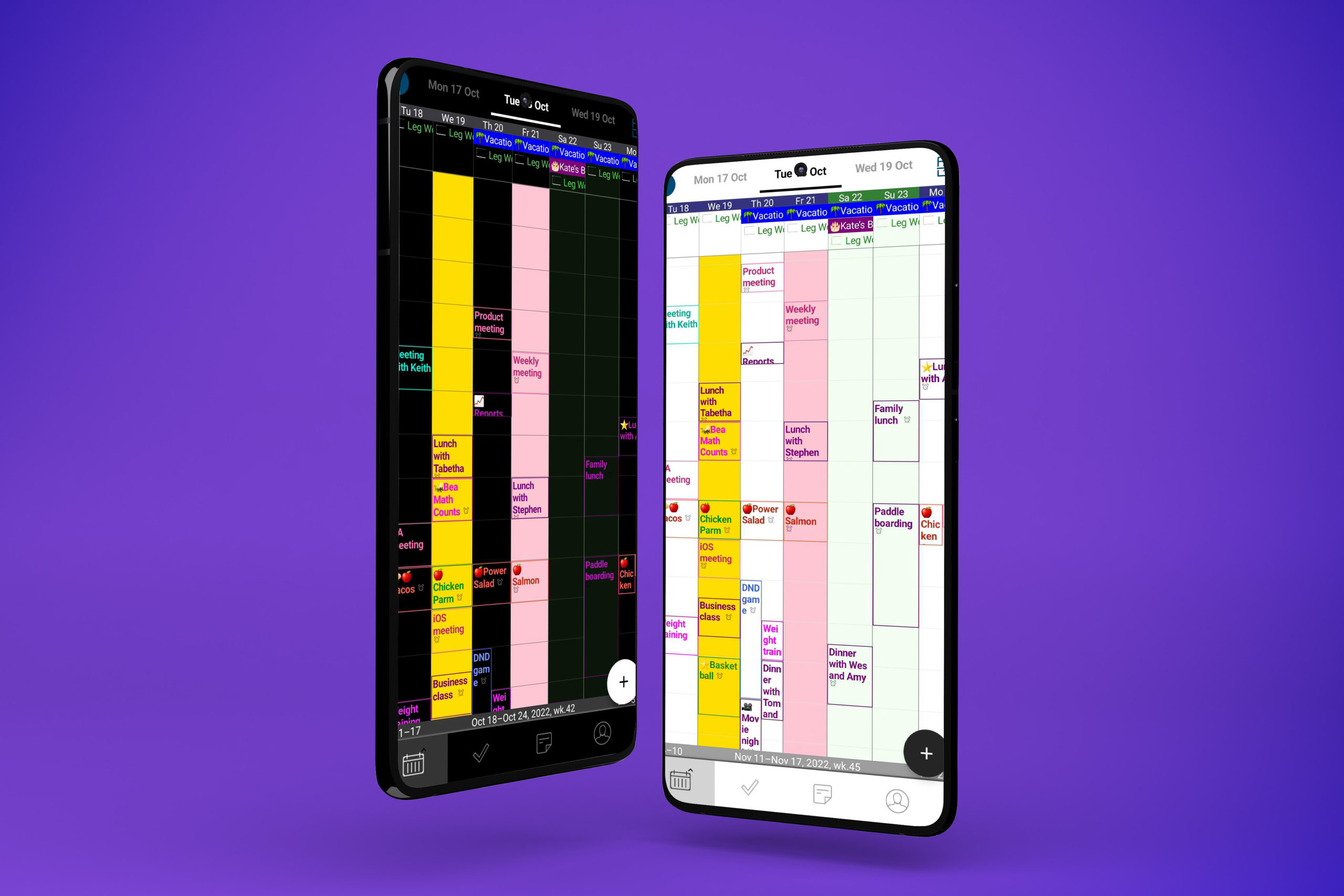 Beautiful Interface Design
We've made it easier to create and edit events and tasks with a clean interface designed for simple power. Tap on an event to bring up its details – including the forecasted weather for its time and place. Tap on the new "Add" menu to create events quickly and easily. New Month and Day views with a cleaner, more vibrant look. Task and event data shown with a greater focus on your data – not the user interface chrome. Show your note/alarm/recurrence icons without looking cluttered.
Advanced Task Management
Organize tasks into projects. Tasks can have sub-tasks or checklists. Seamlessly integrates with your existing reminders, or use Informant Projects for more robust features.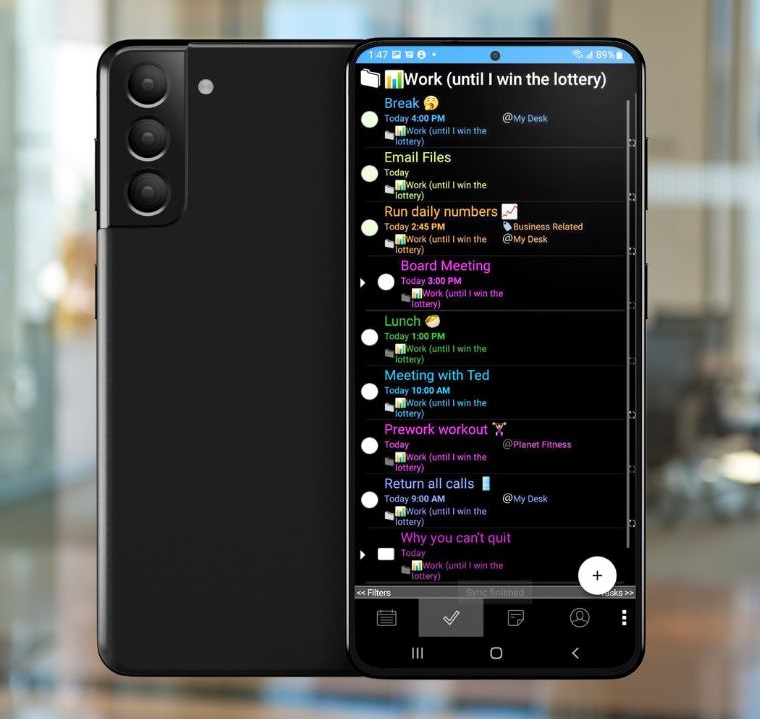 Advanced Location Support
Informant 5 supports "geofences" with custom areas around your locations. Filter your calendar or task list by geofenced locations. Geofencing works great for outdoor locations! Get alerts for arriving, or leaving a geofenced area.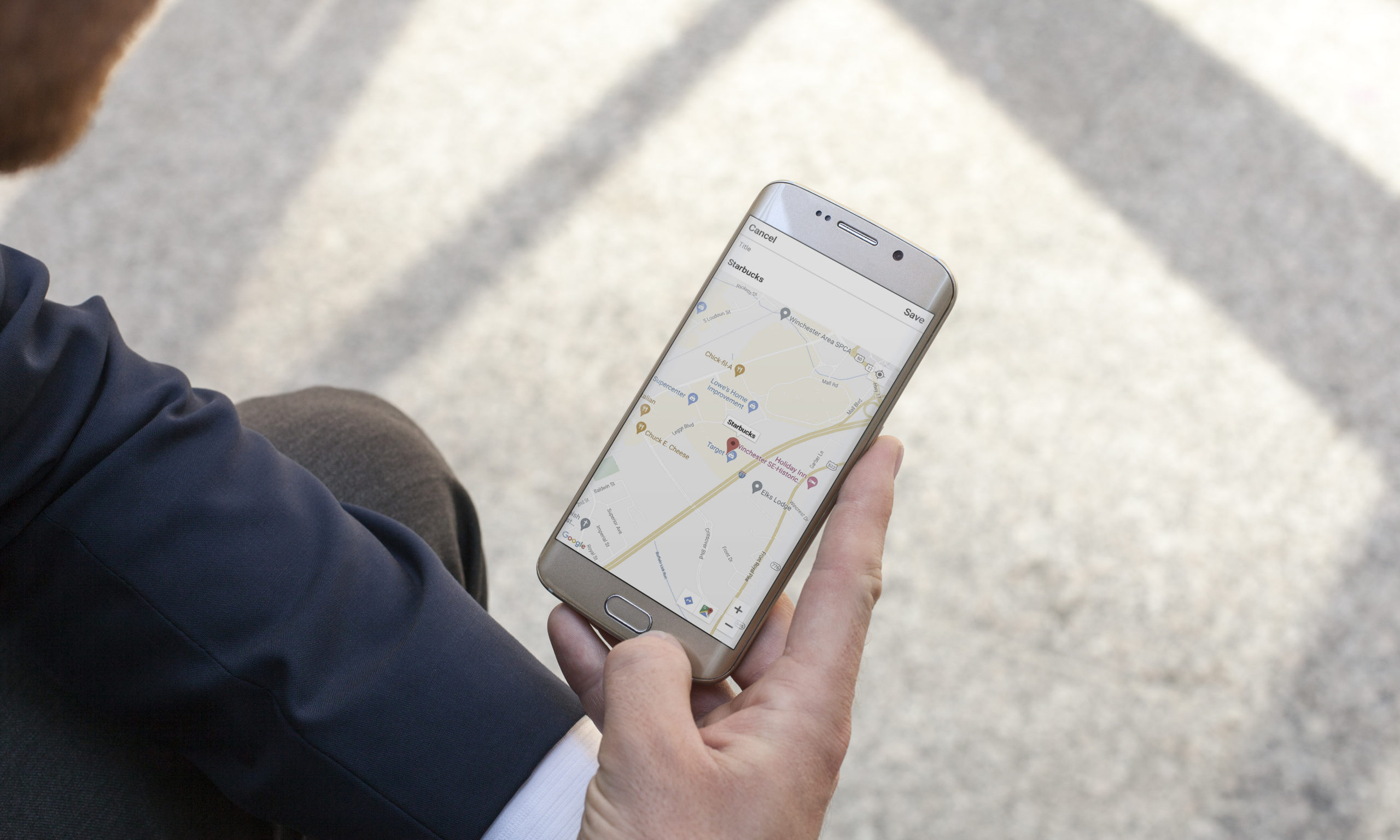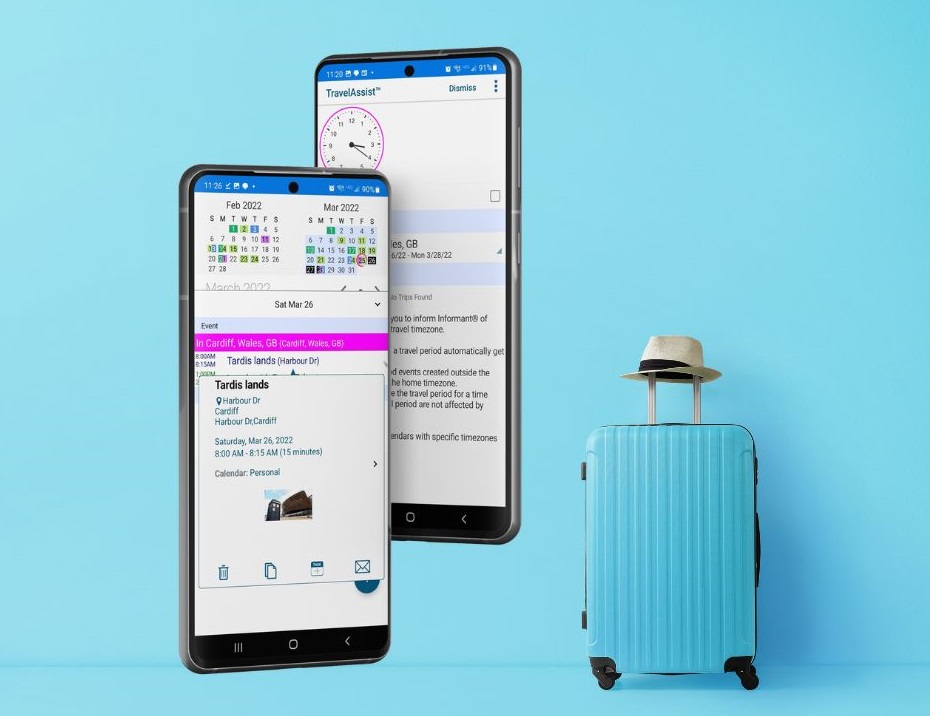 TravelAssist™
Help manage the time zone mess! Just create trips for whenever you travel and Informant 5 will automatically setup your time zones for you – both inside and outside your trip dates! Dealing with time zones has never been easier!
Events created during a travel period automatically get set to that time zone.
During the travel period events created outside the travel period will use the home time zone.
Events created outside the travel period for a time period outside a travel period are not affected by TravelAssist™.
Events created on calendars with specific time zones ignore TravelAssist™.
Easy Setup
Unlike many other calendar apps,  Informant can access your native calendar data directly. This means that setup is a breeze. Simply download the app, select your calendars to display, and all of your existing appointments are there. This makes it easy to use Informant to manage your existing calendars in case you don't need yet another calendar. Wow! That is simple.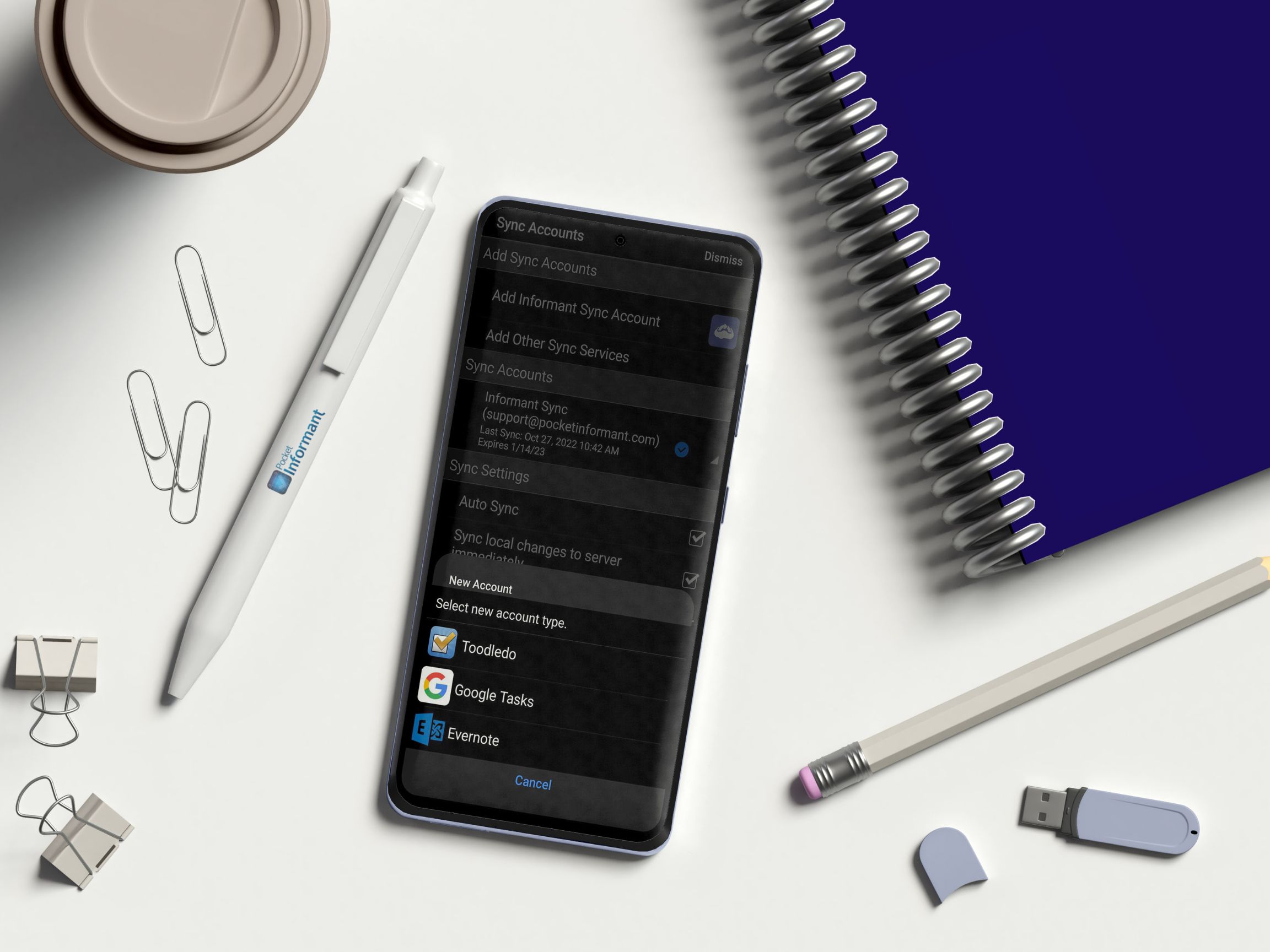 Smart Title
Just start typing and the dates and times will be selected based off the text in the title entry
The phone on the left shows what the user entered. The title included the event, location, date, and time.
The phone on the right shows the updated fields as the Smart Title feature automatically processes that information.
.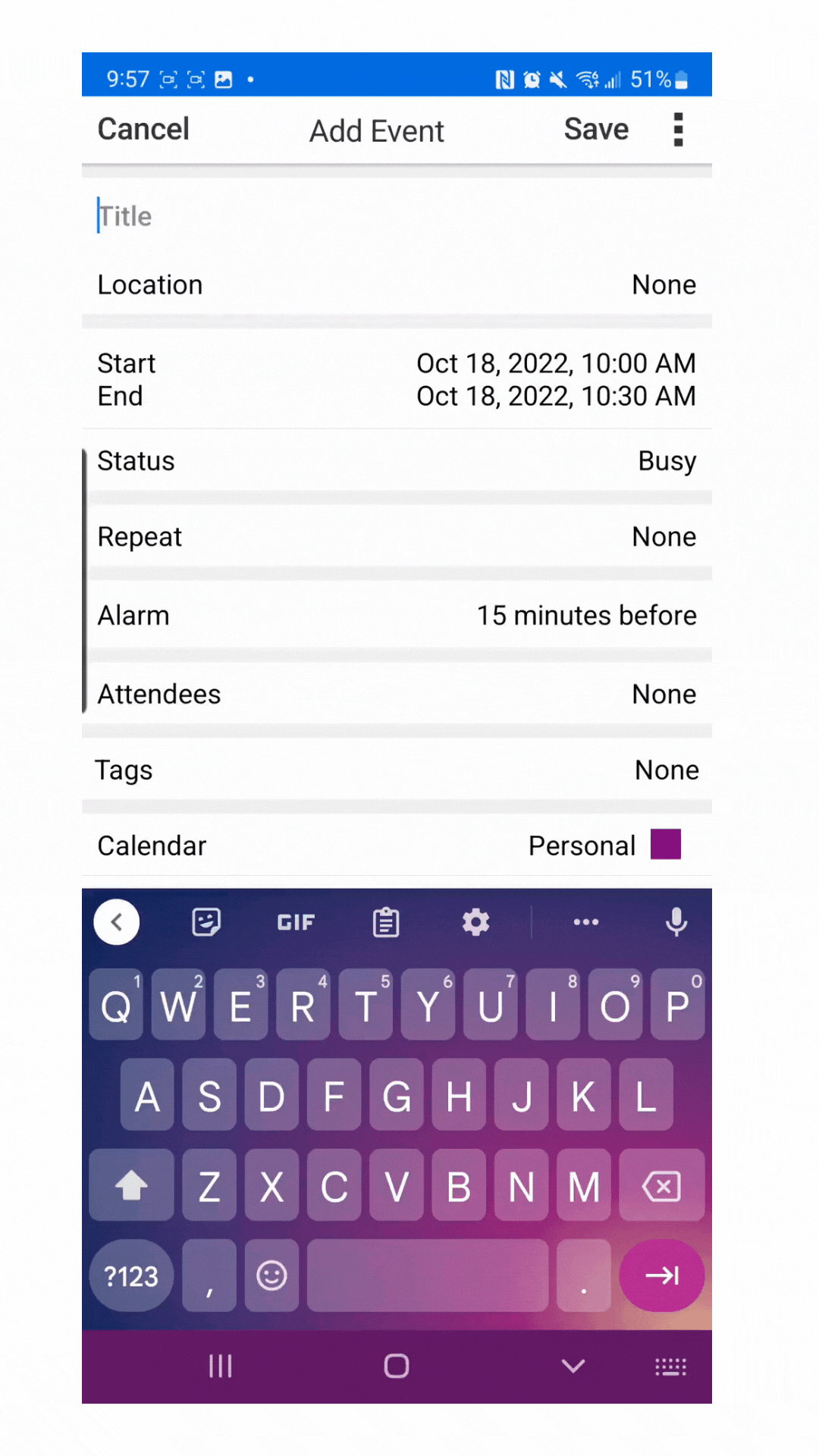 Basic Calendar

No Sync Services

No Tasks

No Contacts

No Projects or Checklists

No Customizations
Full Feature
Yearly Subscription
Full Feature Access including: All Calendar Views, Tasks, Contacts, and Projects

Projects and Checklists

Reminders

Email Integration

Informant Sync

Google Task and Google Calendar Sync

Setting Customizations

Dark Mode and Color Customizations

14 Day Trial available

Average monthly cost is about $2.08/month

And So Much More!
Informant Sync
Sync your iPhone/iPad to your Android phone or tablet. Informant Sync is designed to be cross-platform, fast, and efficient on mobile networks. A complete sync solution for Pocket Informant owners, created to be 100%, feature-for-feature compatible with the mobile applications.
We believe that a product is only as good as the support behind it, and we strive to bring you the best! Our support team is always ready to answer any questions you may have, quickly and efficiently.
Single Purchase
Don't pay twice for the same app!  We made Informant Universal for Android, iPhone and iPad.
Fresh Design
Informant 5 introduces SmartBar for One Button navigation that provides vertical and horizontal menu for easy access to your favorite features. 14 years of mobile experience and 20 years with Apple products and this is our best design ever.
Sync Services
Need to get your events, tasks, or projects syncing between your Android, iPhone, iPad, Outlook, or Mac?
We've got you covered!
Informant supports your native iPhone Calendar or Reminders as well as syncing directly between
Google Calendar
,
Tasks
,
Toodledo
,
Evernote
, and
Informant Sync.
Colors and Icons
Colors and Icons make your calendar items stand out. Quickly see how your events and tasks fill your day by looking at the icons and colors. Set icons on your sync accounts, calendars.
Smart Title
Just start typing and the dates and times will be selected based off the text in the title entry