Being a Dungeons & Dragons Dungeon Master requires a lot of preparation and organization. Keeping up with monster stats, player availability, and game times can become a jumbled mess. Informant can help keep your games on time and your table full.
Knowing when your Players are free can make scheduling your games much easier. Using Informant to create a calendar specifically for your player's availability can help your plan accordingly for your next adventure.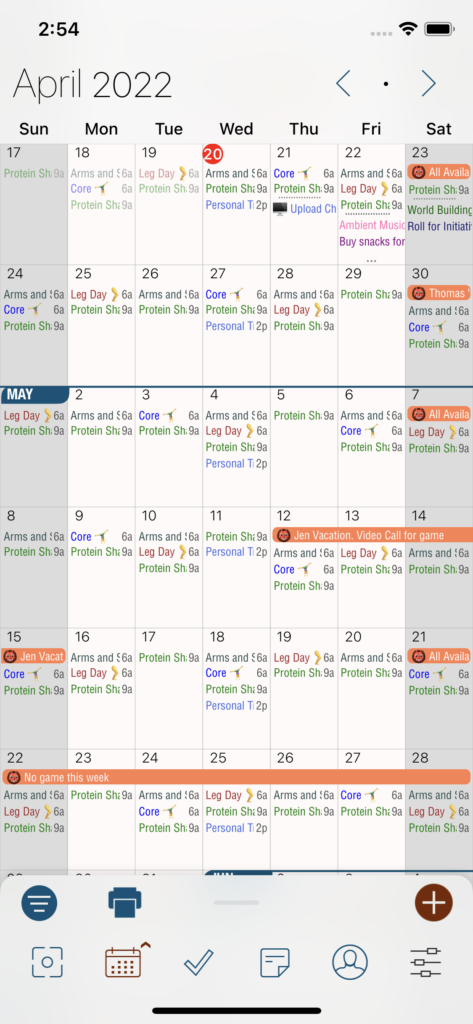 Giving your Player's Schedule Calendar a different color and and added icon can make it easy to pick out from the rest of your events and tasks.
Planning an adventure takes a lot of time and organization. Keep your thoughts and tasks together by creating a Project inside of Informant for your game! Check out our blog post on creating projects here: https://pocketinformant.com/youre-projecting/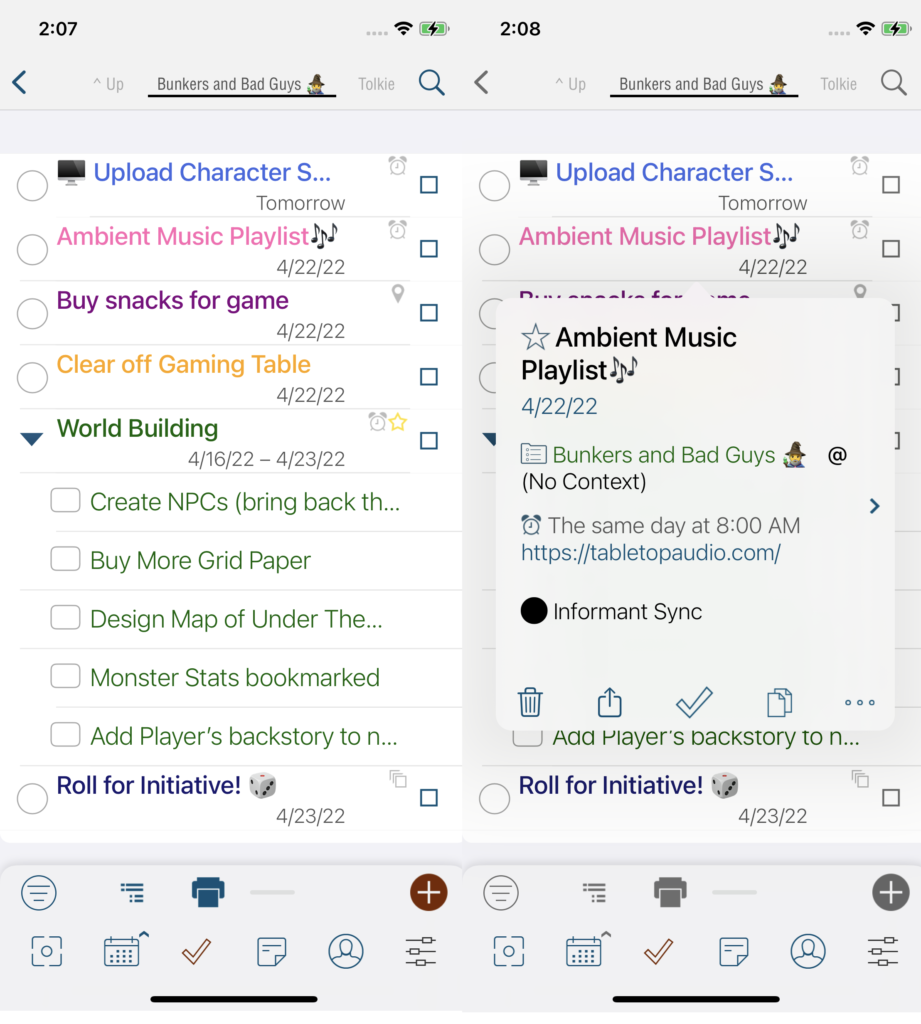 With all of your Information stored on an easily clickable device, you'll spend less time flipping through the pages of the Player's Handbook or your Dungeon Master module and more time weaving a tale for your friends!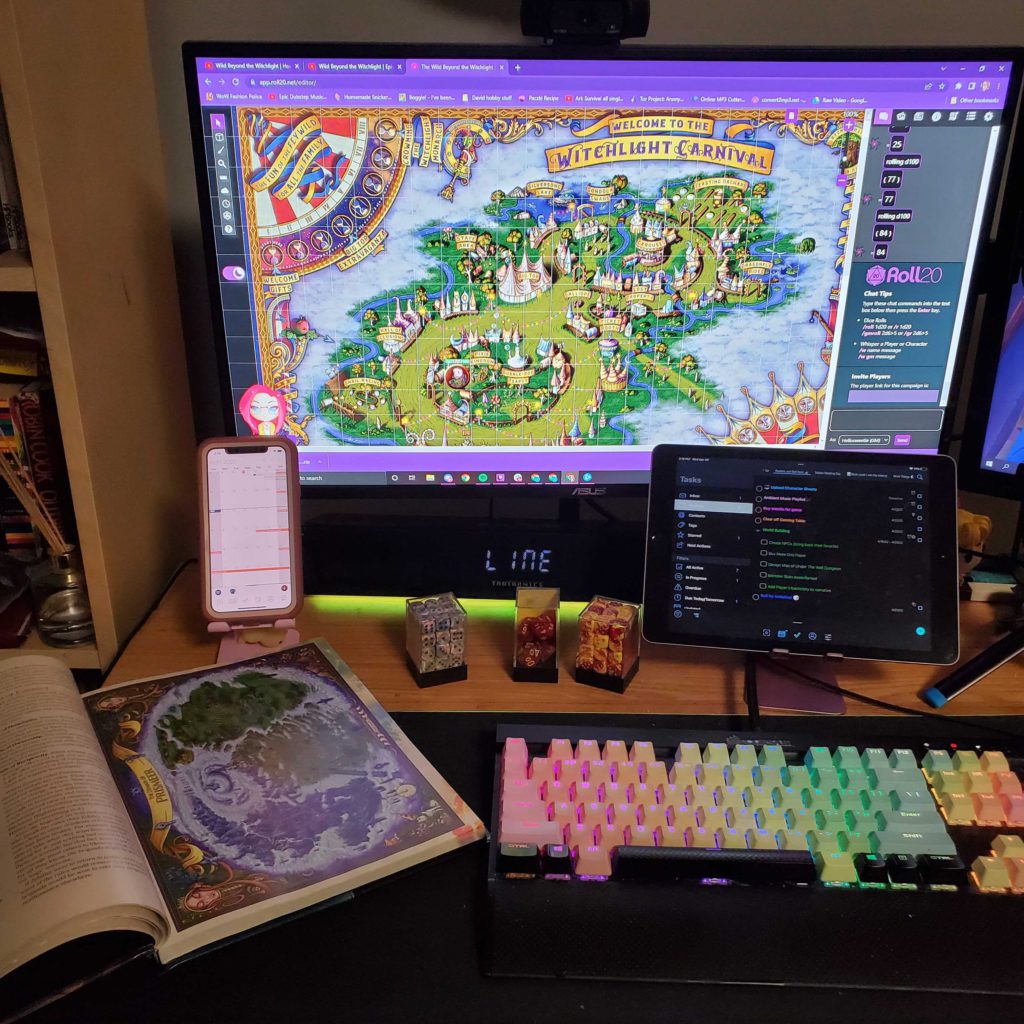 Meet you at the Tavern to start our Quest!