For those of you that are not subscribed to our newsletter we wanted to make sure that we had multiple forums that had information on the latest updates of our product. For those that would like to join our newsletter, you can subscribe here.
Informant for Web Beta
We've been hard at work continuing to make improvements on the task management side of Informant for Web, as well as doing continual testing and work on the calendaring side. Stay tuned for when the calendar is released! We are very hopeful that we are getting close to public testing.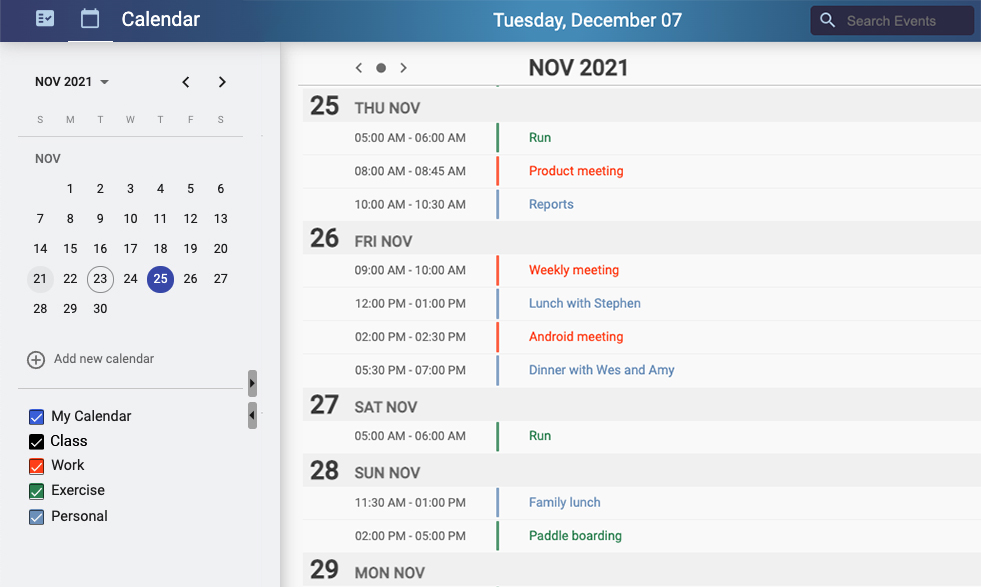 For more detailed and up-to-date information on the status of web, you can find that information here. To access and test out the web version for tasks, go here.
Informant for iOS
Recently we released 5.74 where we focused mainly on improving the stability of the app, especially with the release of iOS 15. With 5.75 and 5.76 we will continue to make stability improvements, as well as work on better functionality of the home screen widgets.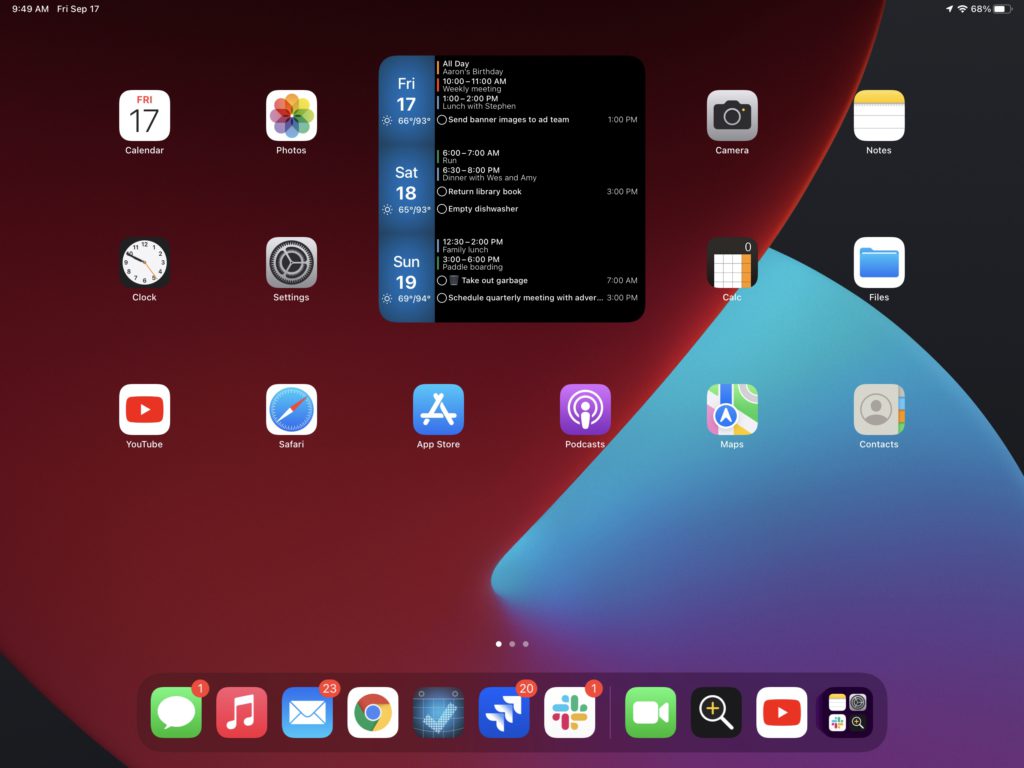 Informant for Android
This past year we've taken some of the feedback that users have given us regarding the Android version being more similar to the iOS app's UI and functionality. A recent release made a step towards that, where users are now able to filter their search settings. We also plan to release the URL field within tasks and events in an upcoming update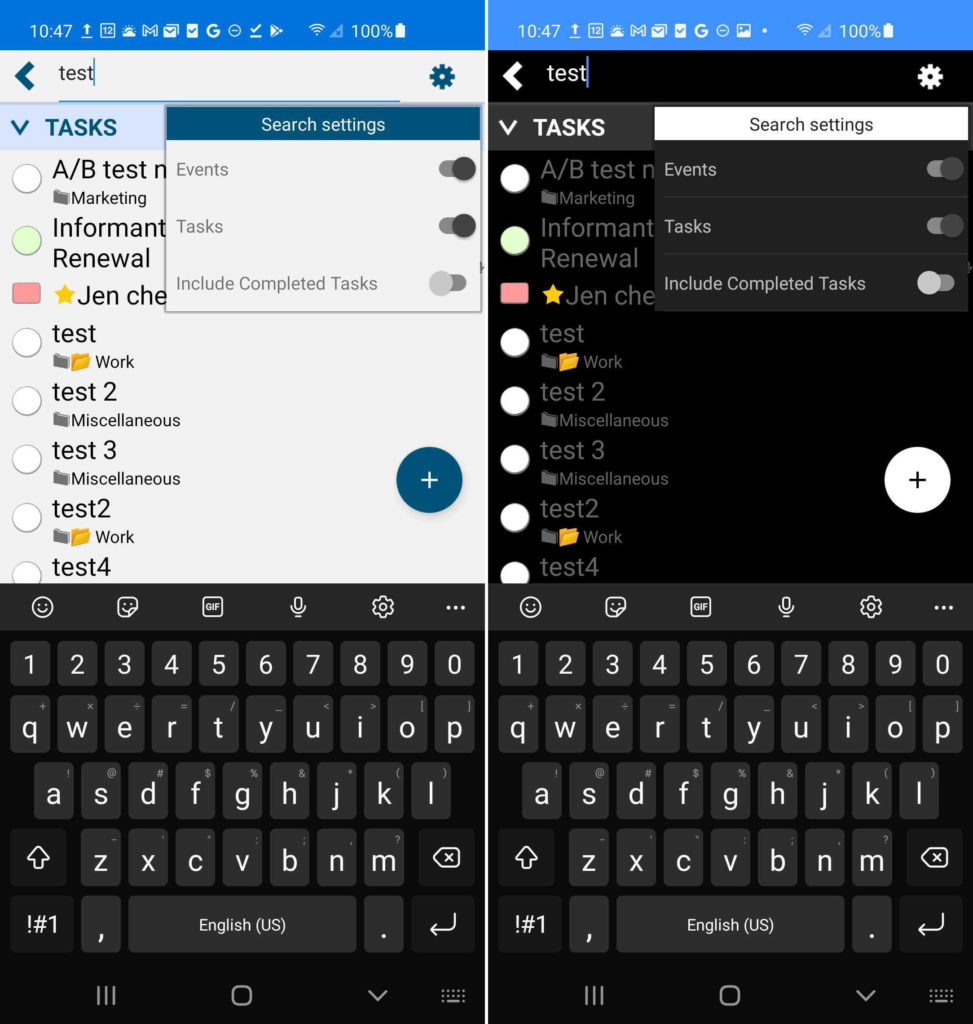 Informant for macOS
We are currently in the process of testing for the release of macOS 1.1.25. One of the noteworthy changes in this release will now be in universal binary, which will allow it to run natively on both Apple silicon and Intel-base Mac computers, because it contains executable code for both architectures. We also will have a number of stability and bug fixes in the release.