We have been hard at work this year ensuring that we keep up to date with operating system updates. iOS 15 was just released to the general public, and we welcome users to test our 5.72 beta release to make sure that all is going well.
To join iOS beta testing download the Testflight app in the App store and install the beta build with the following link on your iOS device. Note – beta spots are limited.
WIDGETS UPDATE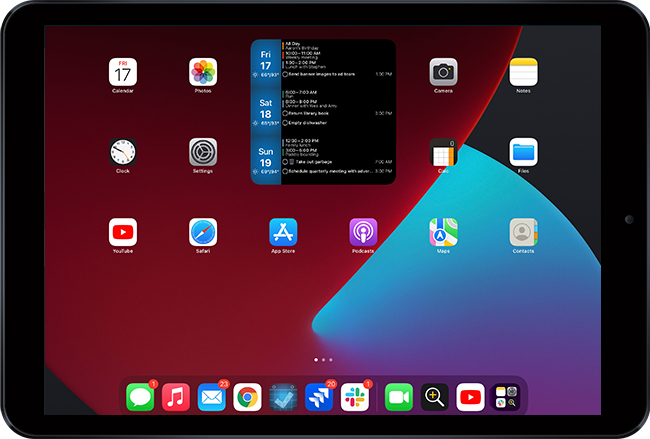 With the new iPadOS update users can now utilize home screen widgets! Access the Informant beta version using the info mentioned above and let us know what you think of the new design.