Our icon options have changed for iOS in version 5.84! Gone are the days where you had to scroll through each individual icon category and find the one you wanted. We now welcome the ability to search for specific emojis within the keyboard! (Don't worry, we're working towards platform uniformity with this in our future updates.)
Now that we're offering an expanded icon selection, let's take a look at how using icons with your Informant data can set items apart and make them easy to see!
First, being able to search field makes finding the icons you want to use a piece of cake! 🍰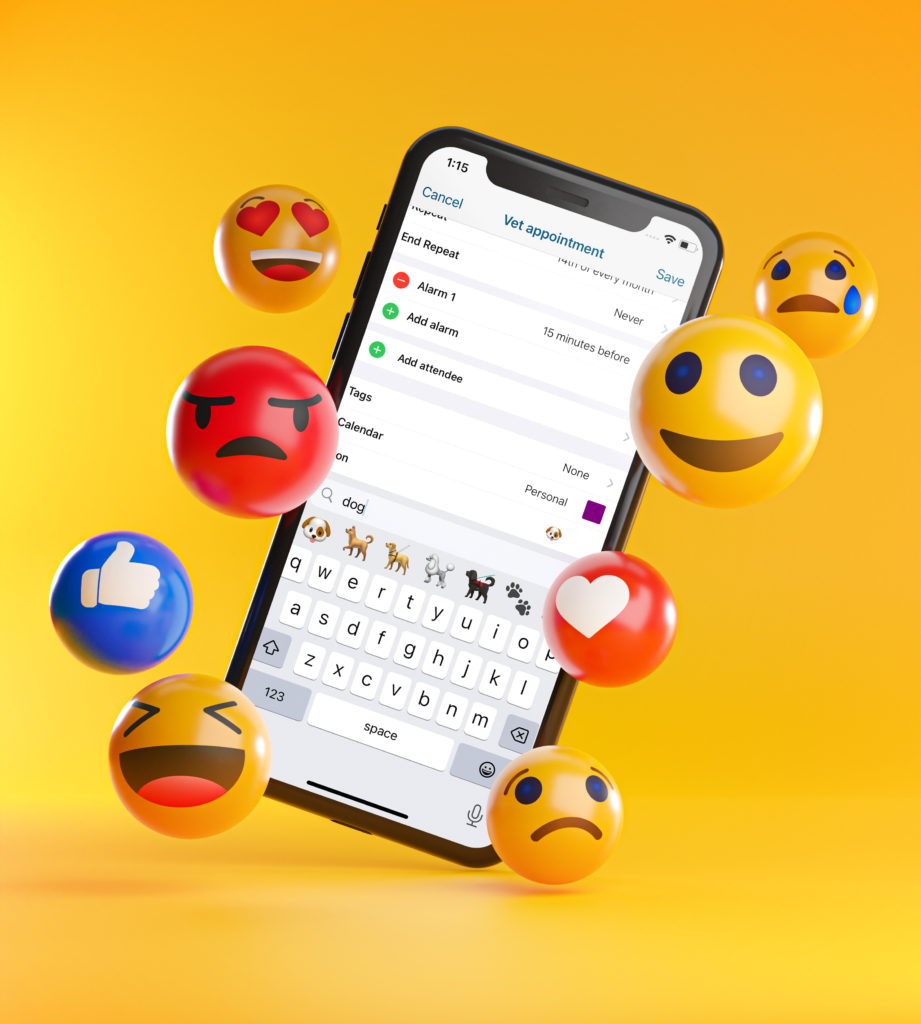 With the extended keyboard selection, you'll be able to find an icon for just about anything in your calendars or task folders! Using emojis is a fantastic way to draw your eye to certain events or tasks you'd like to have stand out when you look at your Informant. 👀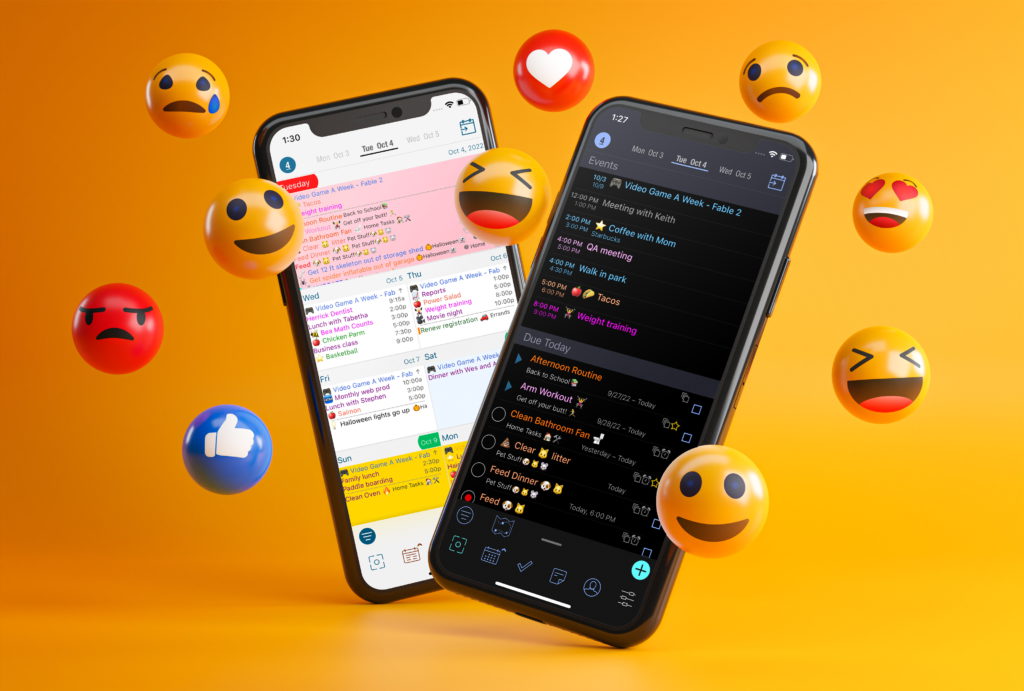 Your eyes are typically drawn to the icons when first take a look at your calendar. It also allows you further customize your calendar to fit your life!
Informant sets itself apart from other apps with it's numerous customization options. This extended Apple icon keyboard with search capability allow you to personalize your Informant so that it's tailor-made just for you! 🧵
Want even more customization options? Check our custom colors blog post!