Whether it's keeping up with your favorite sports team, tracking the phases of the moon, or making sure you never forget National Pancake Day again, Subscribed calendars make it easy to keep track of some of your favorite things.
To add a Subscribed Calendar on iOS simply open your Informant Settings>Calendars, Triggers, and More>Manage Calendars. Tap the '+' icon in the top right and select "Add Subscribed Calendar". This will open a list of calendars to choose from. If you don't see the calendar you are looking for, you can search the Internet and locate a link for the calendar that you wish you use. Copy the link into the subscription field in Informant and tap Save.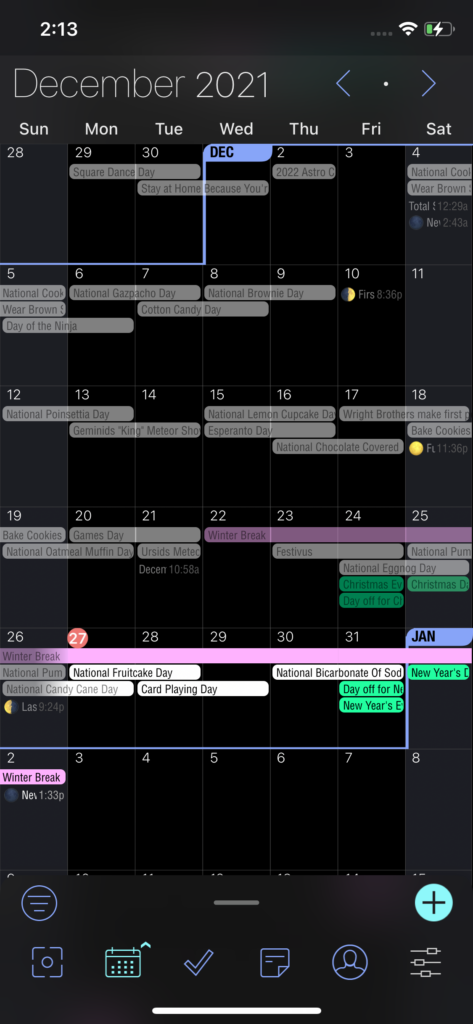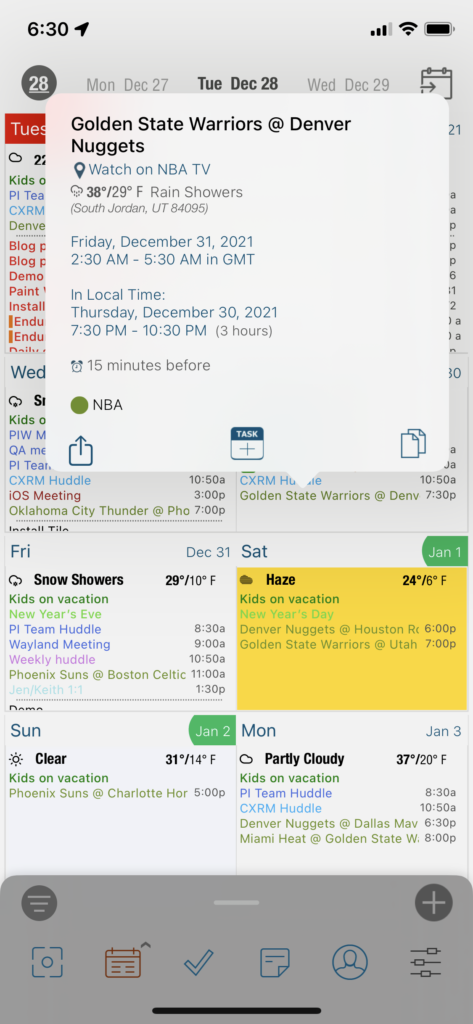 To add a Subscribed Calendar on Android, you'll need to add it from your Google Calendar online. Any calendar you subscribe to through Google Calendar will Sync to the Google Calendar App on your device and Informant will be able to share that data. Make sure you open your Google Calendar on your device and select the settings cogwheel. Select the subscribed calendar here and ensure the "Sync" slider is turned on.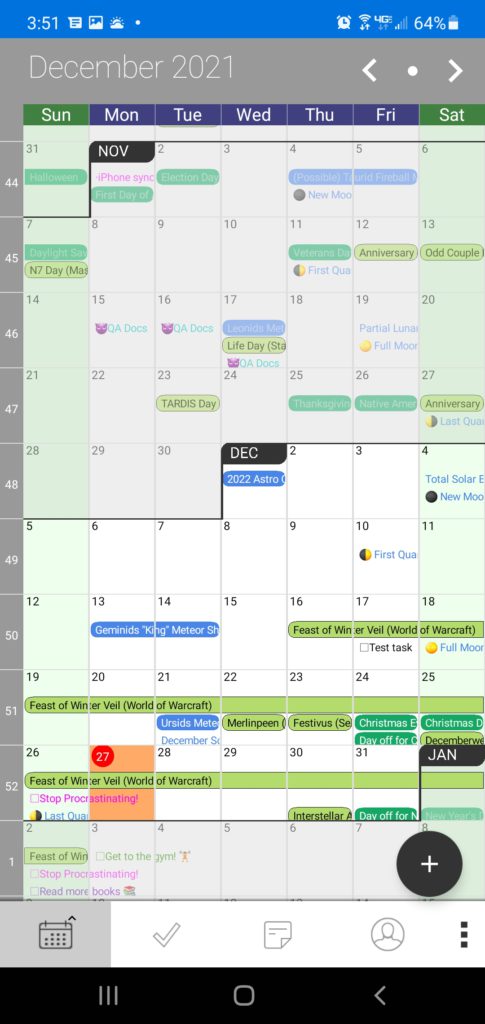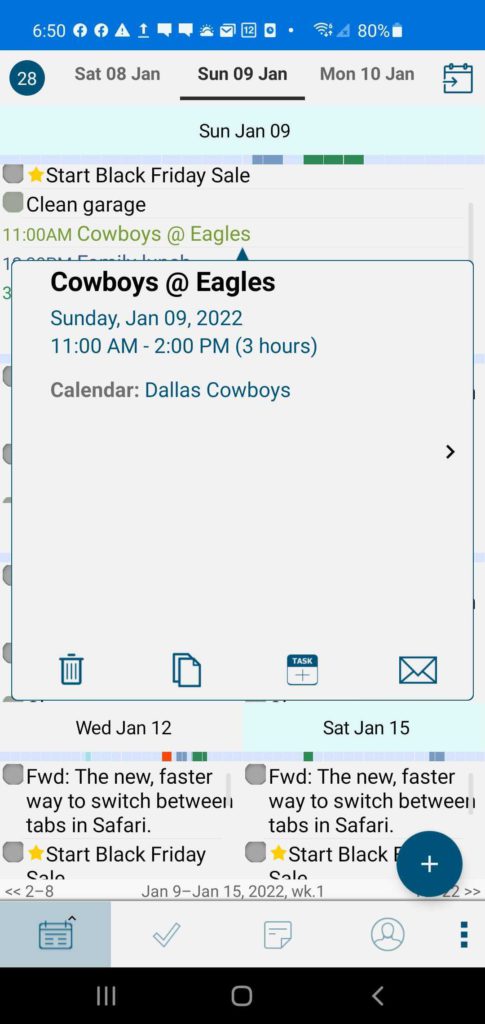 To add a Subscribed Calendar to MacOs, Right click or CTRL-Click in the left calendar area and select Add New Subscribed Calendar.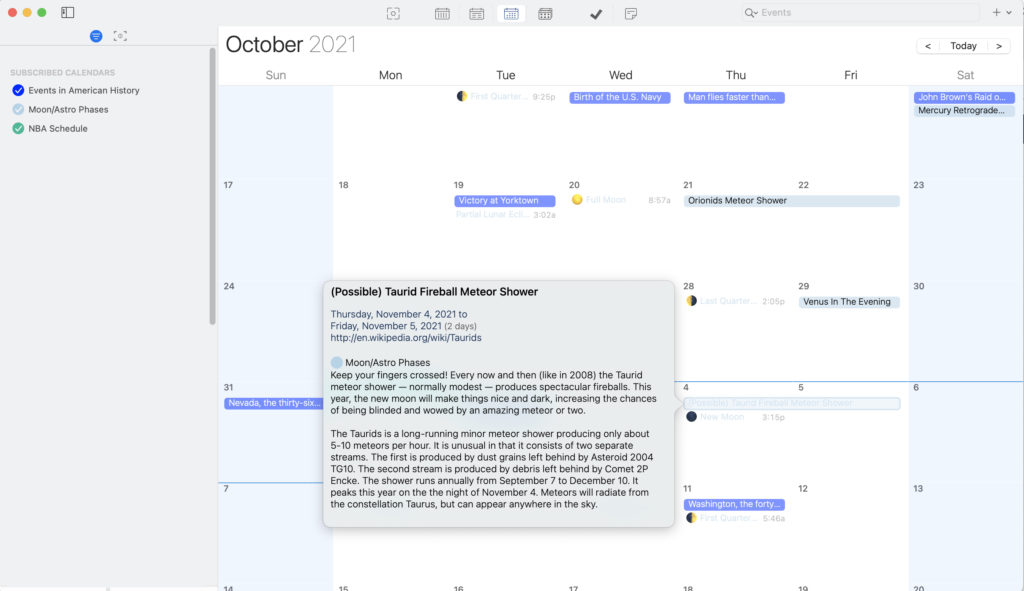 Subscribed Calendars can be a fun way to add a little bit more of your personality and interests into your productivity!