Are you one of those people who constantly feels like there aren't enough hours in a day? Do you struggle to keep track of all your plans, tasks, and deadlines? If so, Pocket Informant might be just what you need! This powerful calendar application can help you manage your time more efficiently, stay on top of your commitments, and ultimately get your life more organized than ever before. In this blog post, we'll discuss some of the key ways Pocket Informant can help you overcome your time-management challenges and achieve your goals.
All-in-One Solution
One of the biggest advantages of Pocket Informant is that it combines multiple functions into a single app. You can use it as a regular calendar to schedule appointments, set reminders, and see what's coming up next. But Pocket Informant is much more than a basic scheduling tool. It also allows you to create and manage task lists, assign priorities and due dates, and track progress on ongoing projects. With Pocket Informant, you won't need to switch between different apps or tools to stay organized – everything is conveniently located in one place.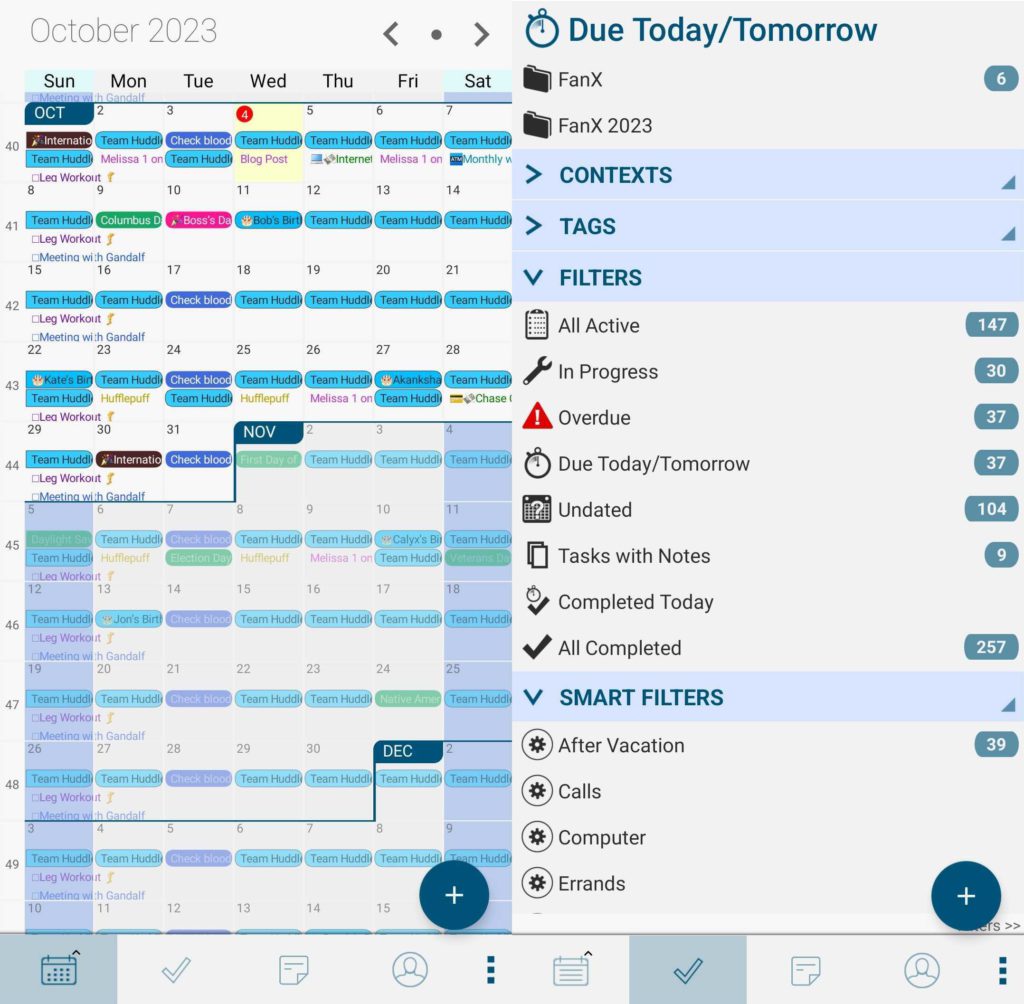 Customizable Views
Another feature that sets Pocket Informant apart from other calendar apps is its customizable views. You can choose from a variety of different layouts, depending on your preferences and needs. For example, if you're a visual person, you might prefer a monthly view with color-coded categories for different types of events and tasks. If you're more focused on specific deadlines and priorities, a daily view that shows your entire schedule and task list might be more helpful. Whatever your needs, Pocket Informant provides flexible options to help you stay organized your way.
Integration with Other Apps
Pocket Informant doesn't exist in a vacuum – it can also integrate with other apps and services you're already using. For example, it syncs with popular tools such as Google Calendar, Toodledo, and Microsoft Exchange. This means that you can easily import your existing events and tasks into Pocket Informant and avoid having to manually enter everything. Additionally, Pocket Informant can export data to a wide range of formats, so you can easily share your schedule and task lists with others.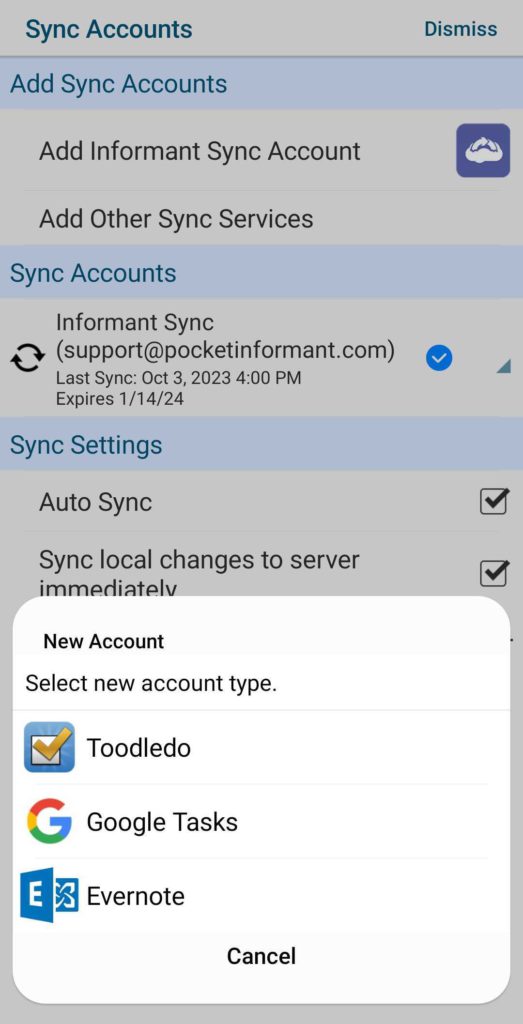 Smart Features
Finally, Pocket Informant includes a number of smart features that can save you time and streamline your workflow. For example, it includes natural language parsing, which means you can type in plain English to create new events and tasks. You can also set up templates for recurring tasks, so you don't need to enter them manually every time. Pocket Informant can also learn from your behavior patterns and suggest actions based on past activities. All these features add up to a more intelligent and efficient time-management system.
Managing your time and staying organized can be challenging, but with Pocket Informant, it doesn't have to be. This versatile calendar app provides a powerful set of features that can help you prioritize your tasks, meet your deadlines, and achieve your goals. Whether you're a busy professional, a student, or simply someone who wants to make the most of their time, Pocket Informant is worth checking out.
Try it today and see how it can give you more control over your life.