Smart Filters are a unique feature to Informant, and are a great way for users to customize views for their tasks. Informant does have some default filtered task views such as In Progress, Due Today/Tomorrow, Starred, etc, but many of our users are looking for more variety in the filters they can apply in order to meet their own unique productivity and organizational needs.
With Smart Filters you can view your tasks filtered by any combination of Project, Action, Context, Due Date, Start Date, Completed Date, Type, Priority, Percentage Complete, Starred, and Title.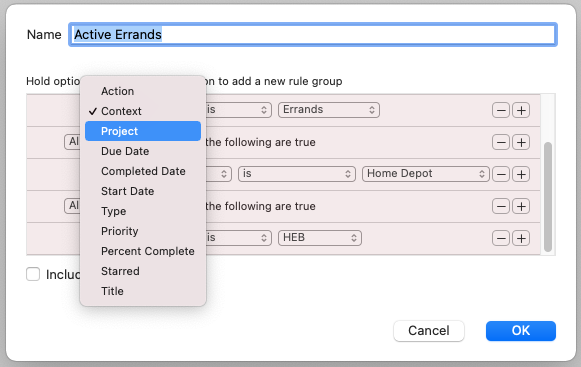 Here are a few examples of how you may want to create Smart Filters to more easily organize and access your tasks.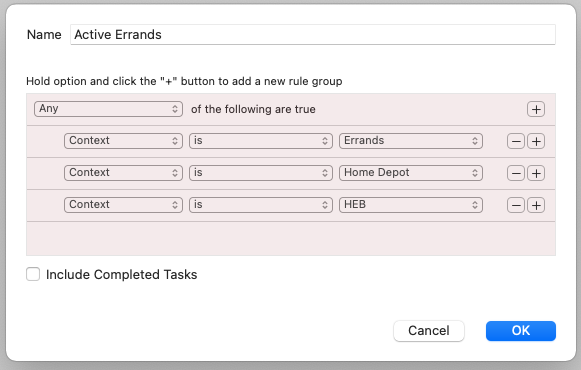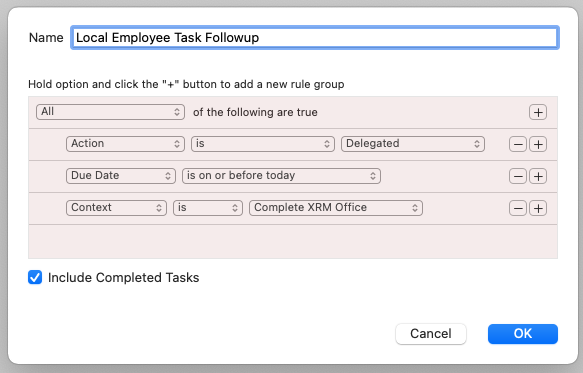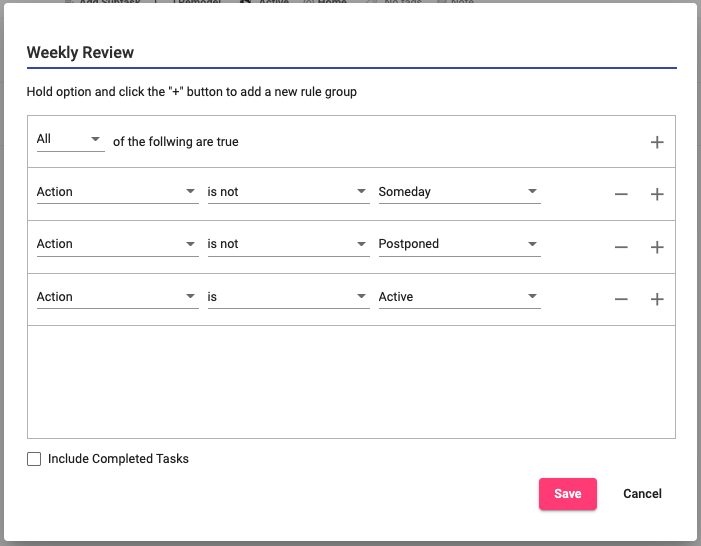 Once created, you have the options to view your Smart filters and their corresponding tasks in the Focus view as well as the general task view.
For more info on how to create and view your own Smart Filters, see the following link. https://webis.helpshift.com/a/pocket-informant/?s=general&f=smart-filters&p=all
Let us know how you use Smart Filters for your productivity needs!