January 14th is National Dress Up Your Pet's Day and we want to celebrate your pets! Whether you have a dog, cat, rabbit, hamster or any other type of pet, it's time to put them in their Sunday best!
At Pocket Informant, we know that taking care of a pet is no easy task – that's why our app can help keep track of all your vet appointments and daily feeding schedules. Let's get into why Pocket Informant makes it easier than ever to keep your furry friend healthy and happy!
Taking your pet to the vet can be stressful for both you and your furry friend. With Pocket Informant, tracking your pet's vet appointments has never been easier! The app allows you to quickly add upcoming appointments directly into the calendar so you never miss a check-up or vaccine again. Plus, if there are any changes in the appointment time or date, you can easily adjust it within the app. You can even set notifications to remind yourself when an appointment is coming up – no more forgetting those important dates.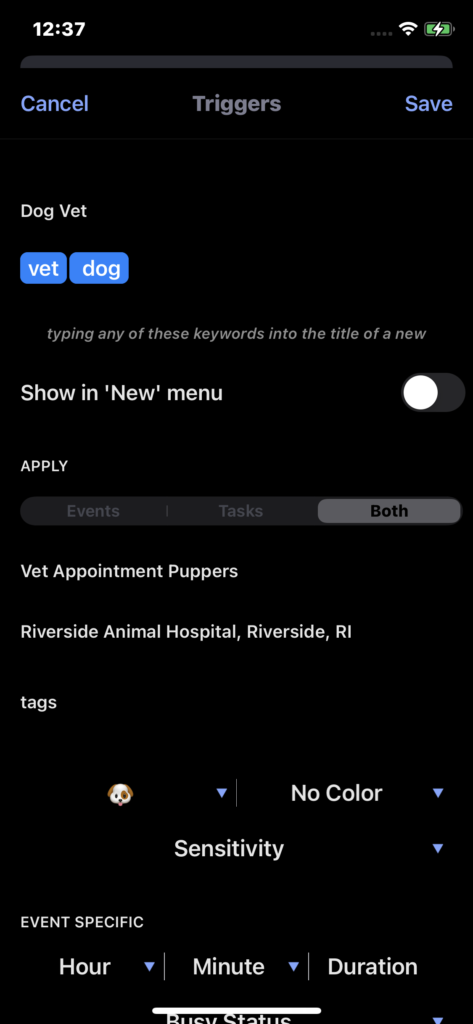 It's not just vet appointments that need attention – making sure your pet gets fed is also important! This is especially true if you have multiple pets who require different feeding times throughout the day. With Pocket Informant, it's easy to create a daily feeding schedule for each of them so no one goes hungry. You can even add notes about what kind of food they like best (do they prefer wet food over dry?) so that mealtime runs as smoothly as possible. And if something changes in their diet down the road, simply make a quick adjustment within the app and you're done!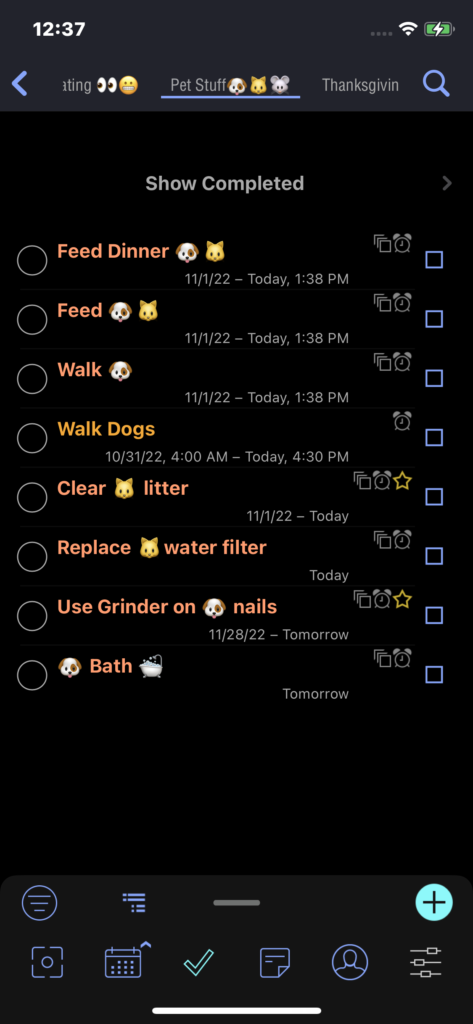 Check out our YouTube series Your REAL Life Organized for more tips on using Informant for your pets:
Hopefully these tips have given you some ideas on how to make pet care fun and not stressful! Be sure to follow us on Social Media for more great content like this. And don't forget to show us your dressed up four-legged friends!