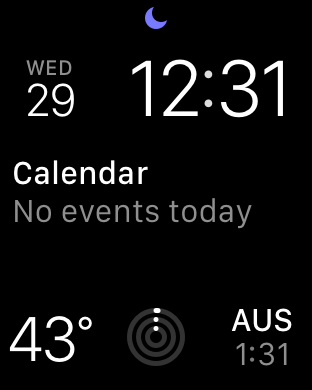 I have always grown up with the idea of using an analog timepiece is far preferable to the digital. Aesthetically I have always preferred the analog: I love the round physicality of space that shows where I am in the day; the beautiful type of the numbers; the smooth...
This one has all the bases covered, and is overall impressive. I like that the task manager has robust repeat features, and a calendar date picker. It seems to have anything you could want. I have been a former OmniFocus' user, but due to the lack of options it offered, I have moved to Pocket Informant. I feel this has everything it was missing and much more. Responsive customer support and continual app improvements are made.
babynursecdg
Subscribe Today!
Subscribe to our newsletters and sales. Our newsletters share announcements and give tips about how to best use Pocket Informant.
Join Now